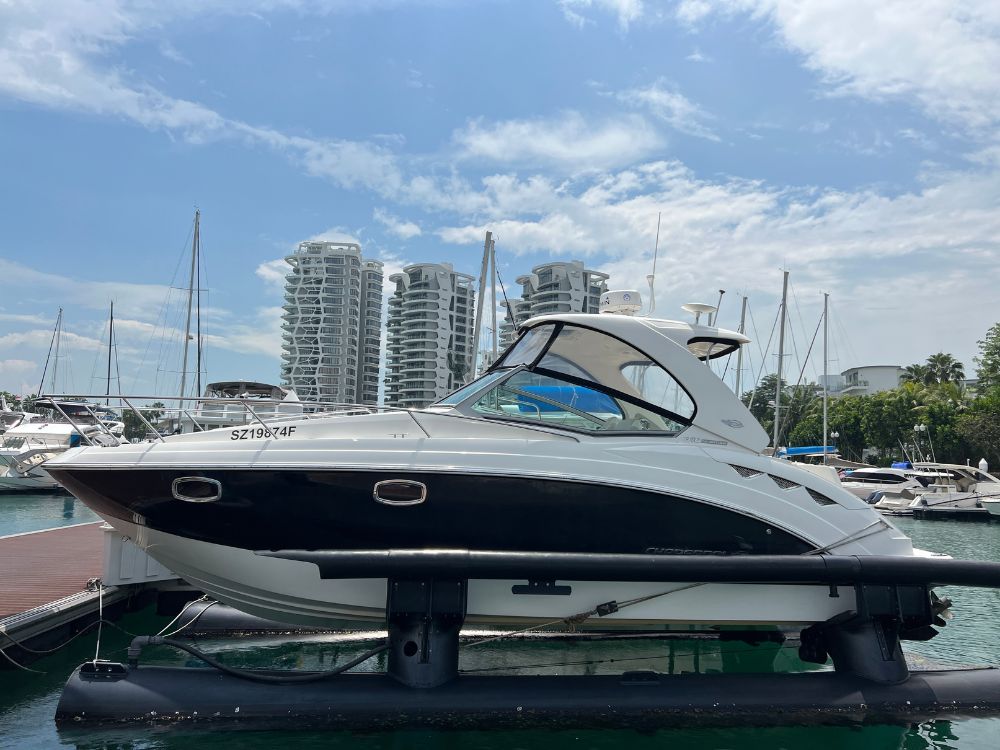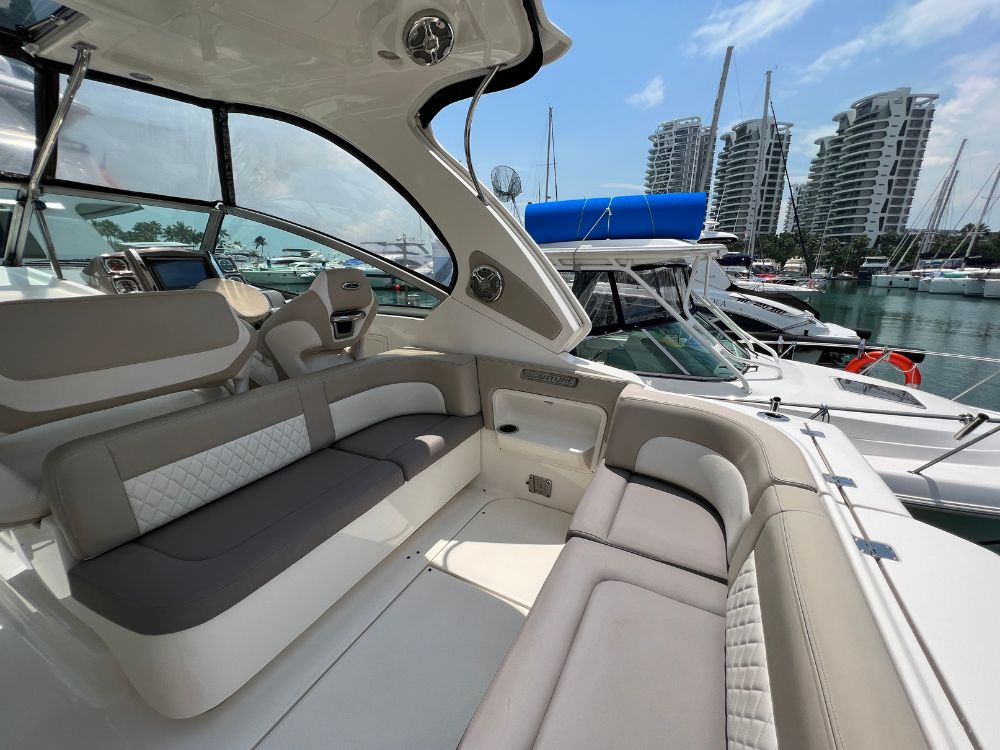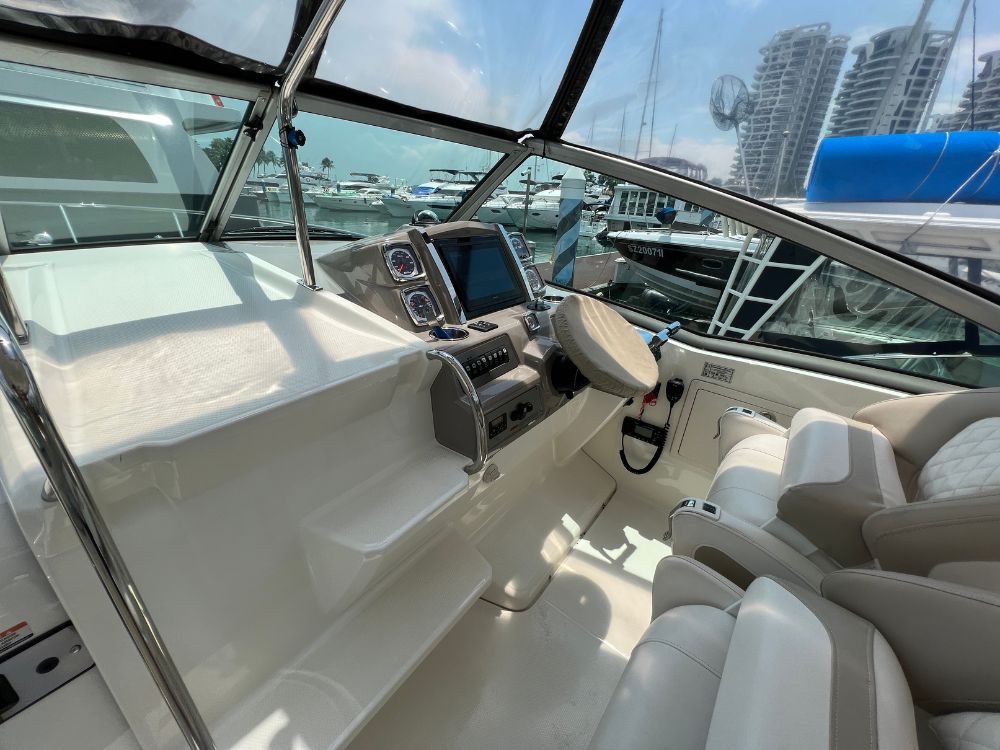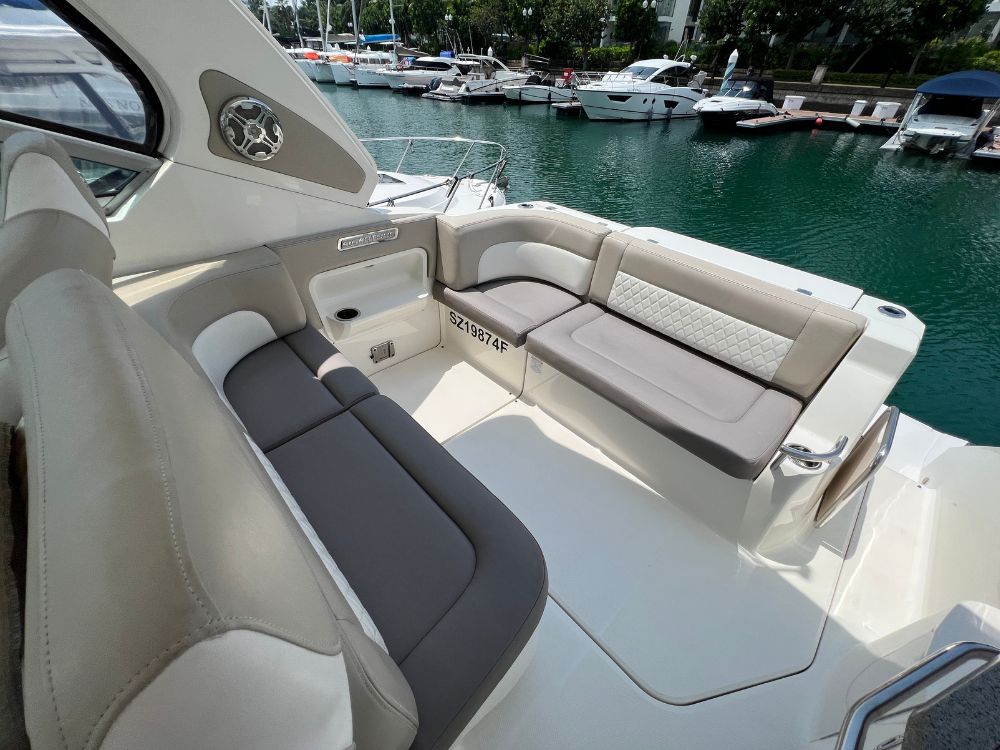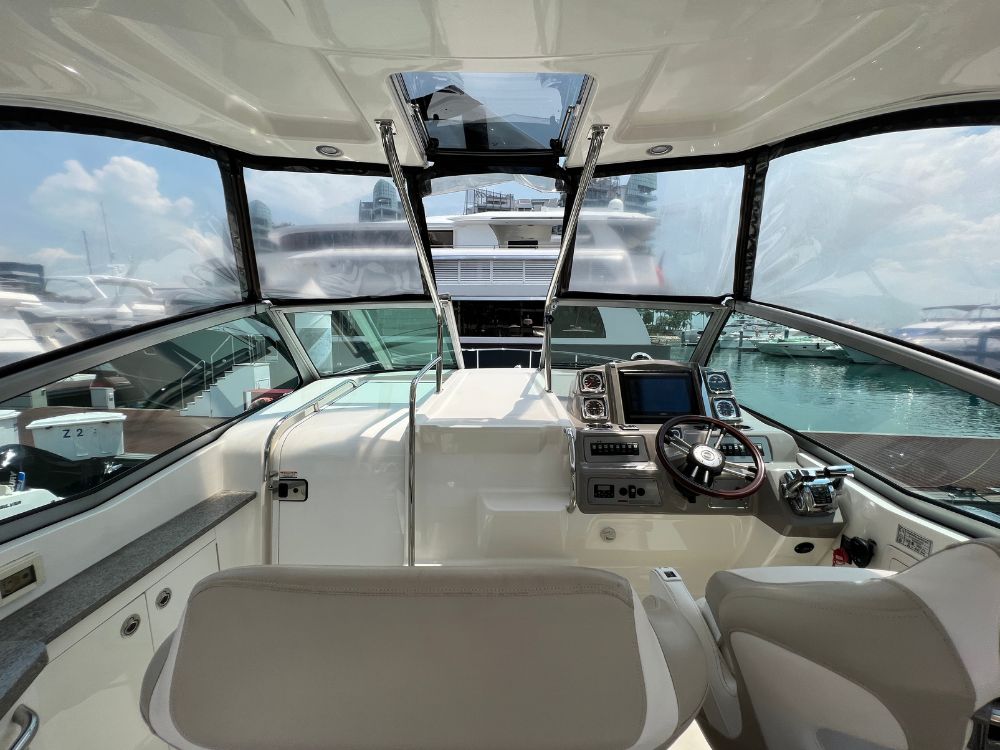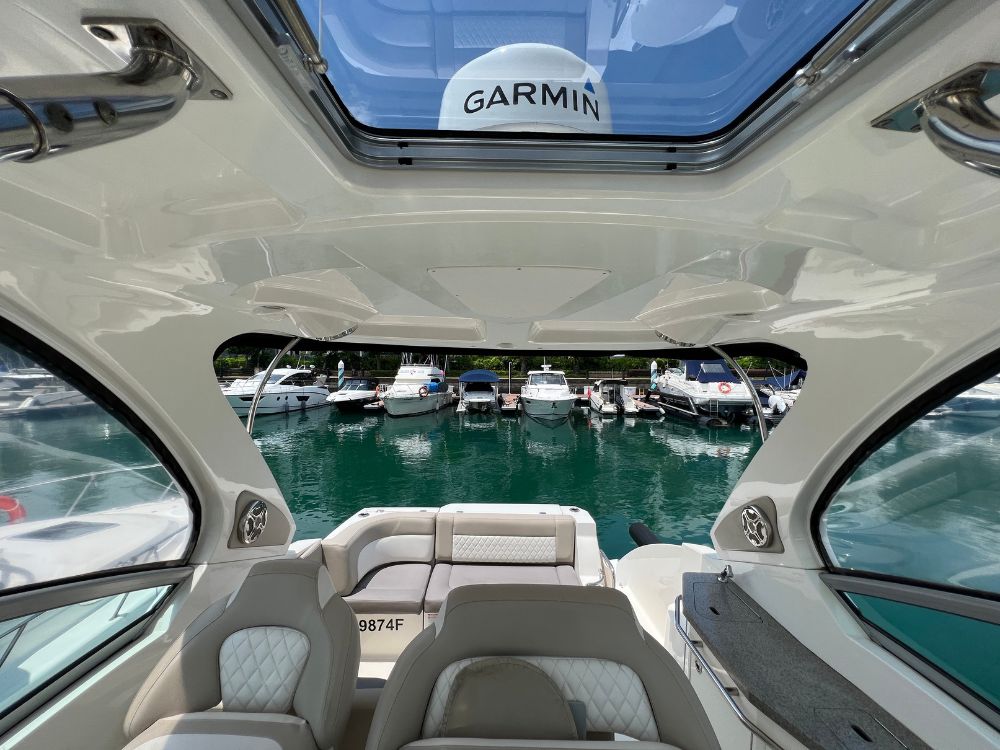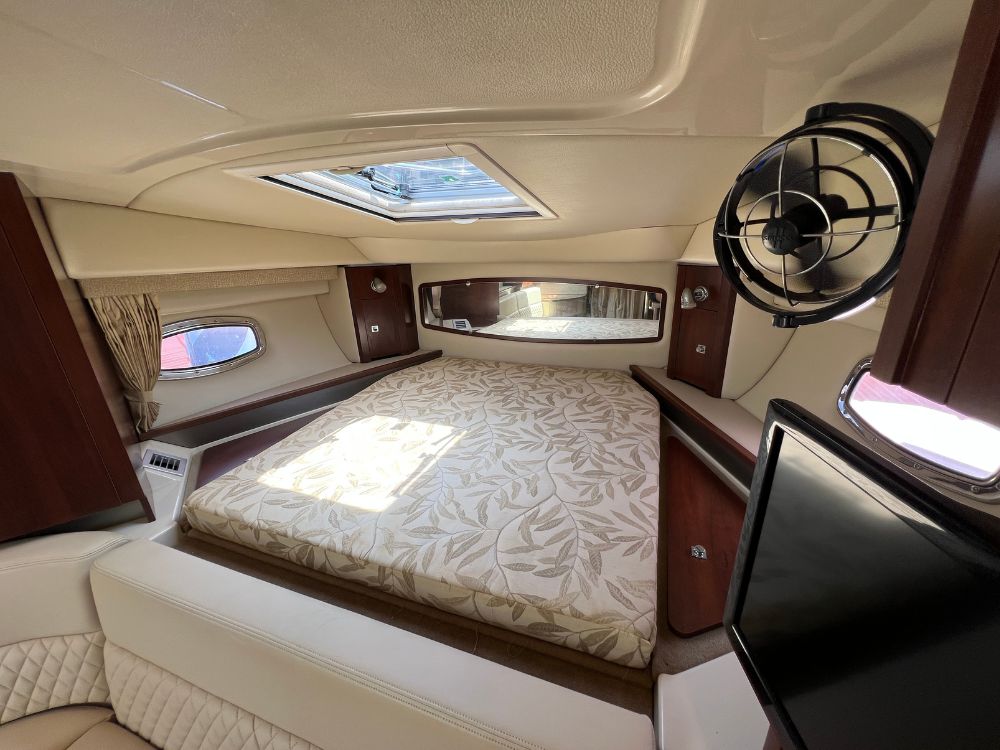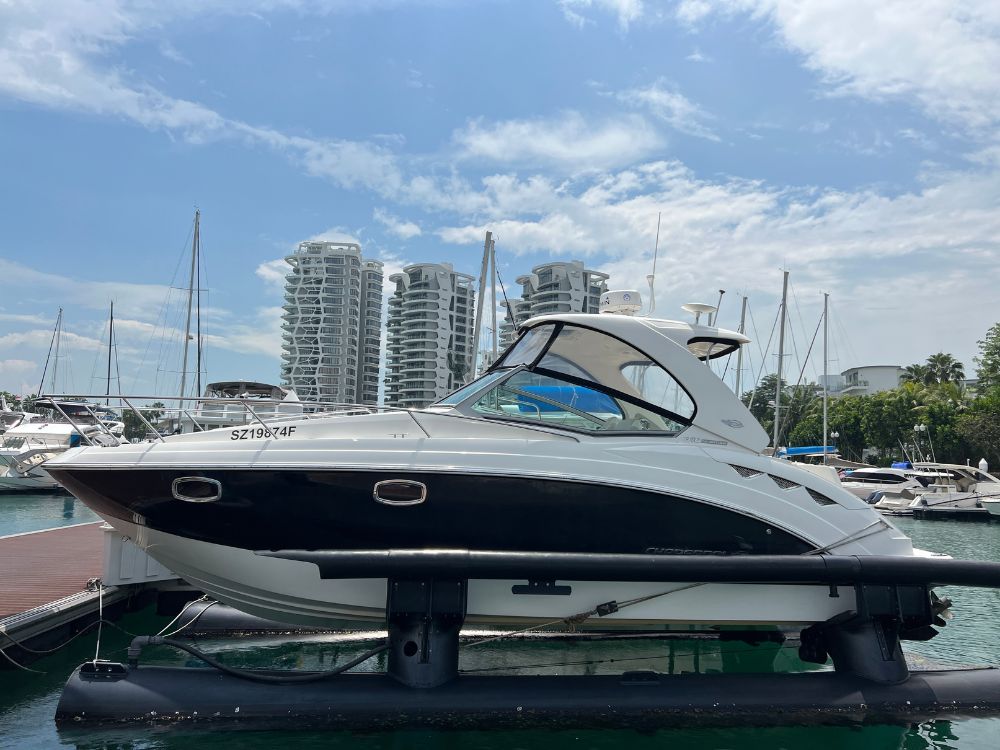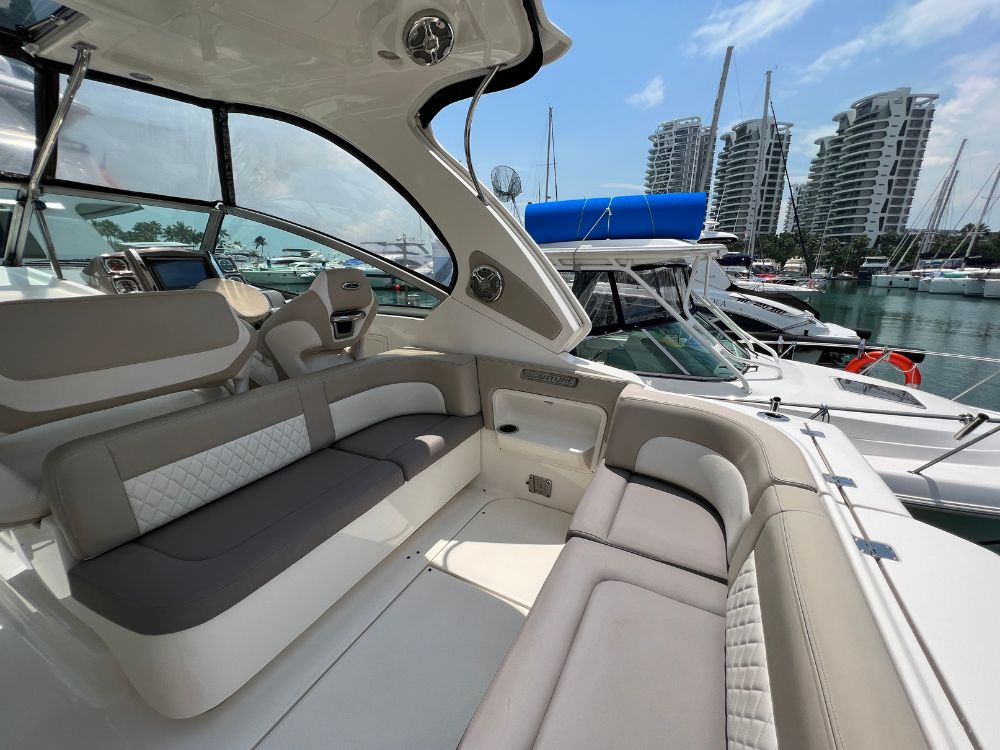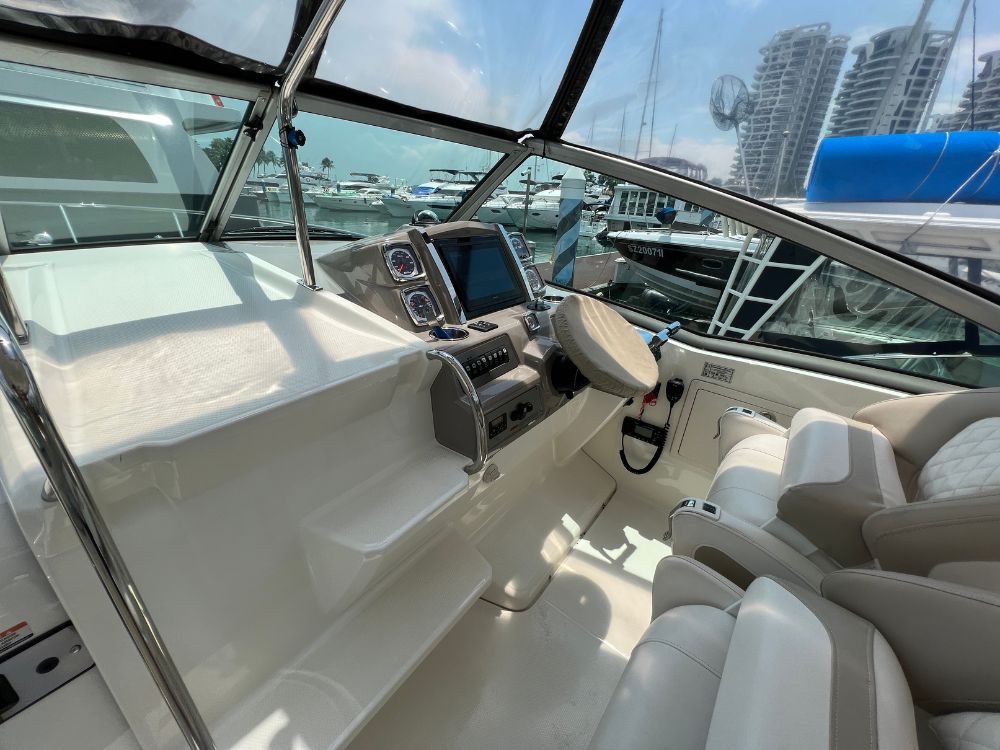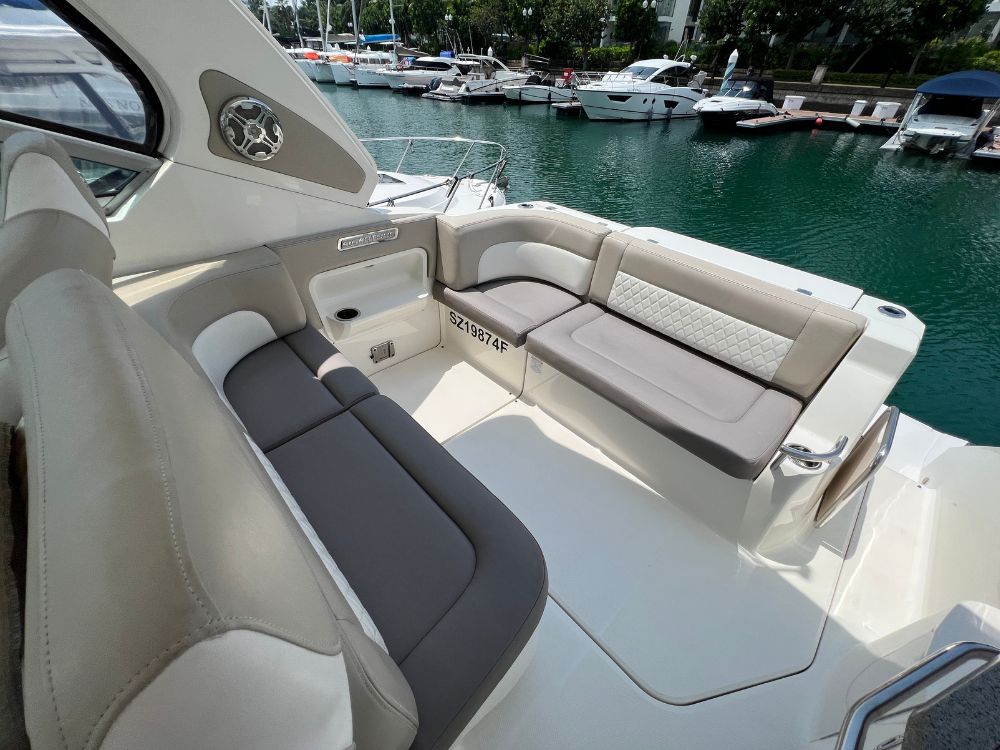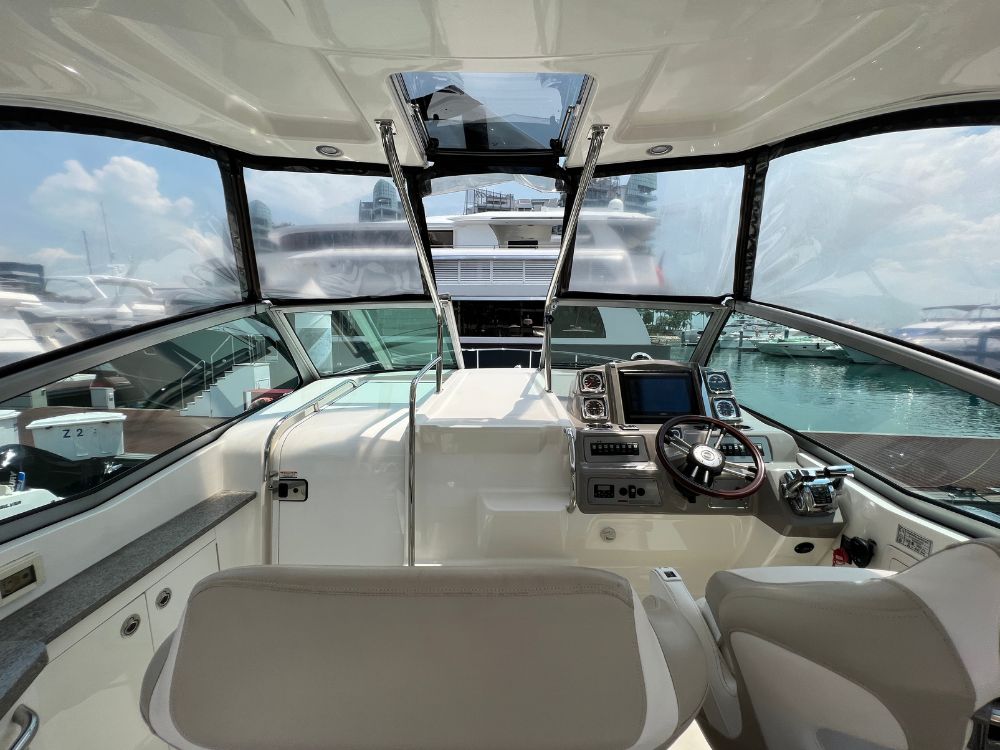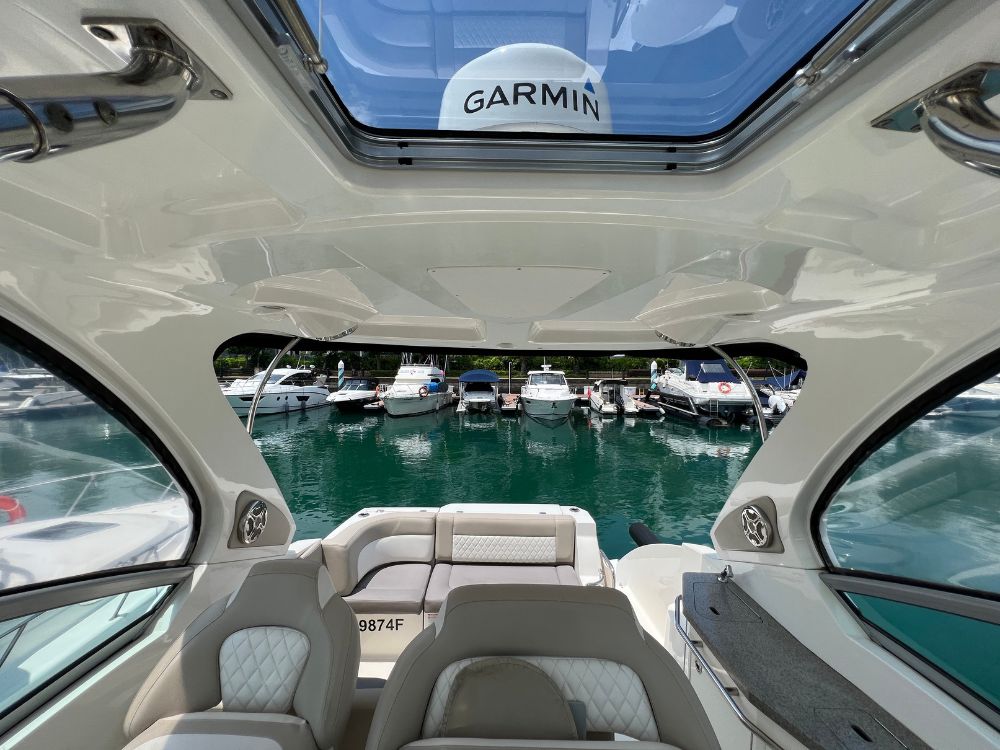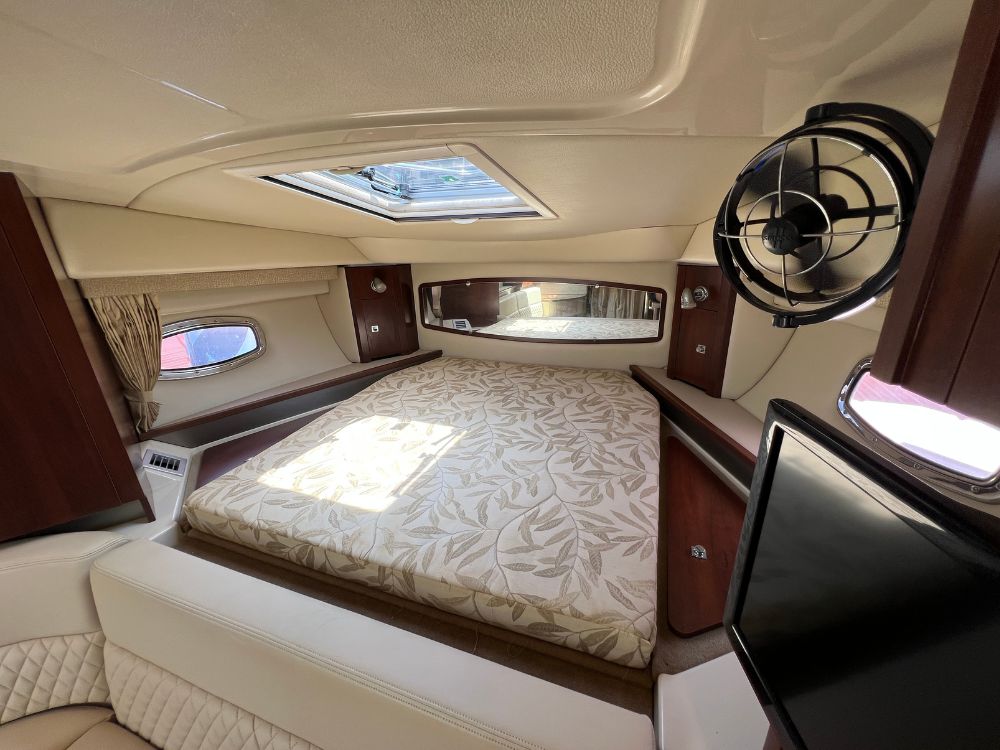 Chaparral 310 Signature
Chaparral 310 Signature isn't just a stunner around the docks; this twin-engine vacationer packs a long roster of amenities to ensure thoroughly satisfying extended cruises. Natural light, storage space and sleeping quarters are abundant below deck.
She has a air-berth fitted and is very well taken cared of looks almost new.
$200,000 SGD and tax paid.
SPECIFICATIONS
31 ft 0 in
10 ft 0 in
3 ft 3 in
Twin / Petrol: V8 5.0 MPI 280 HP
560 HP