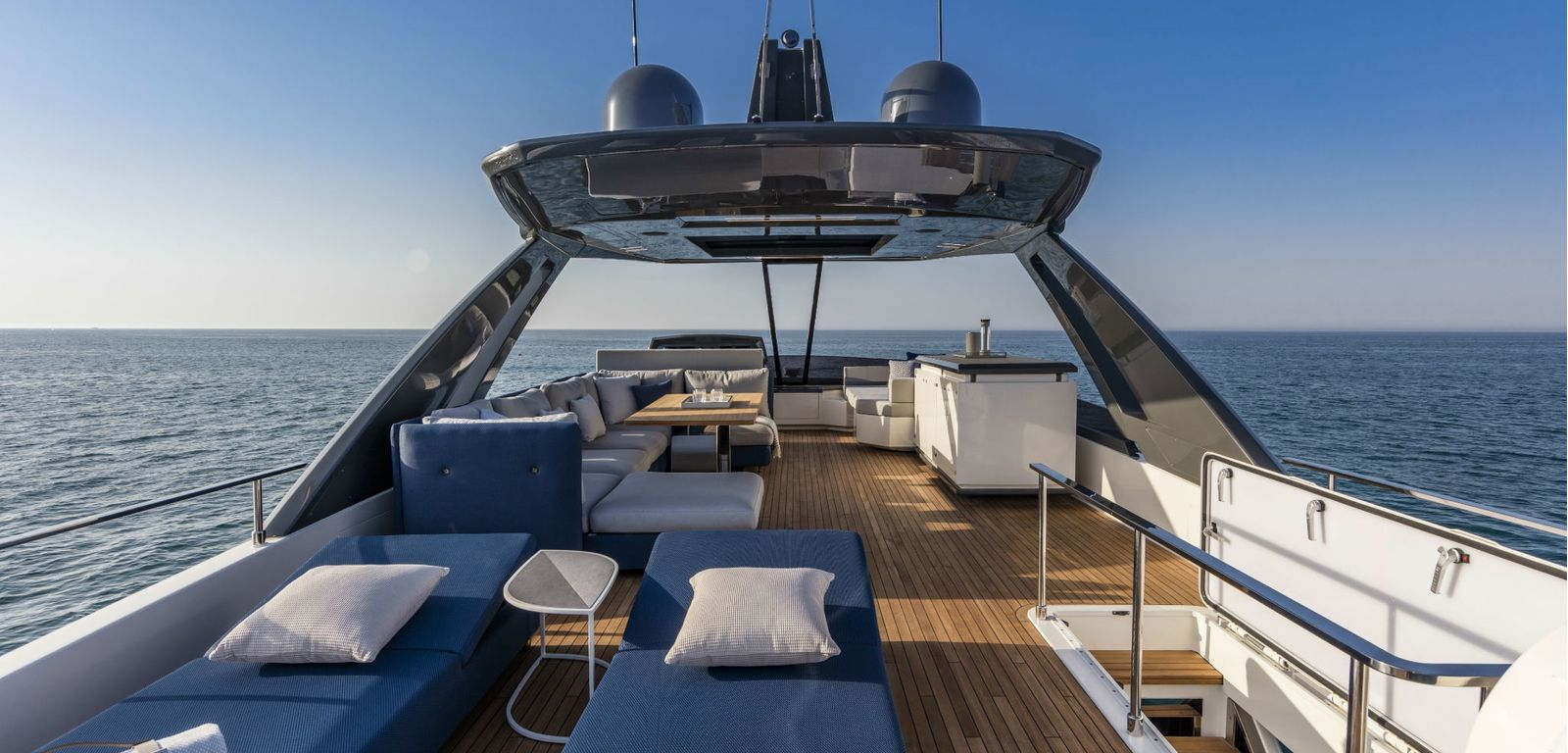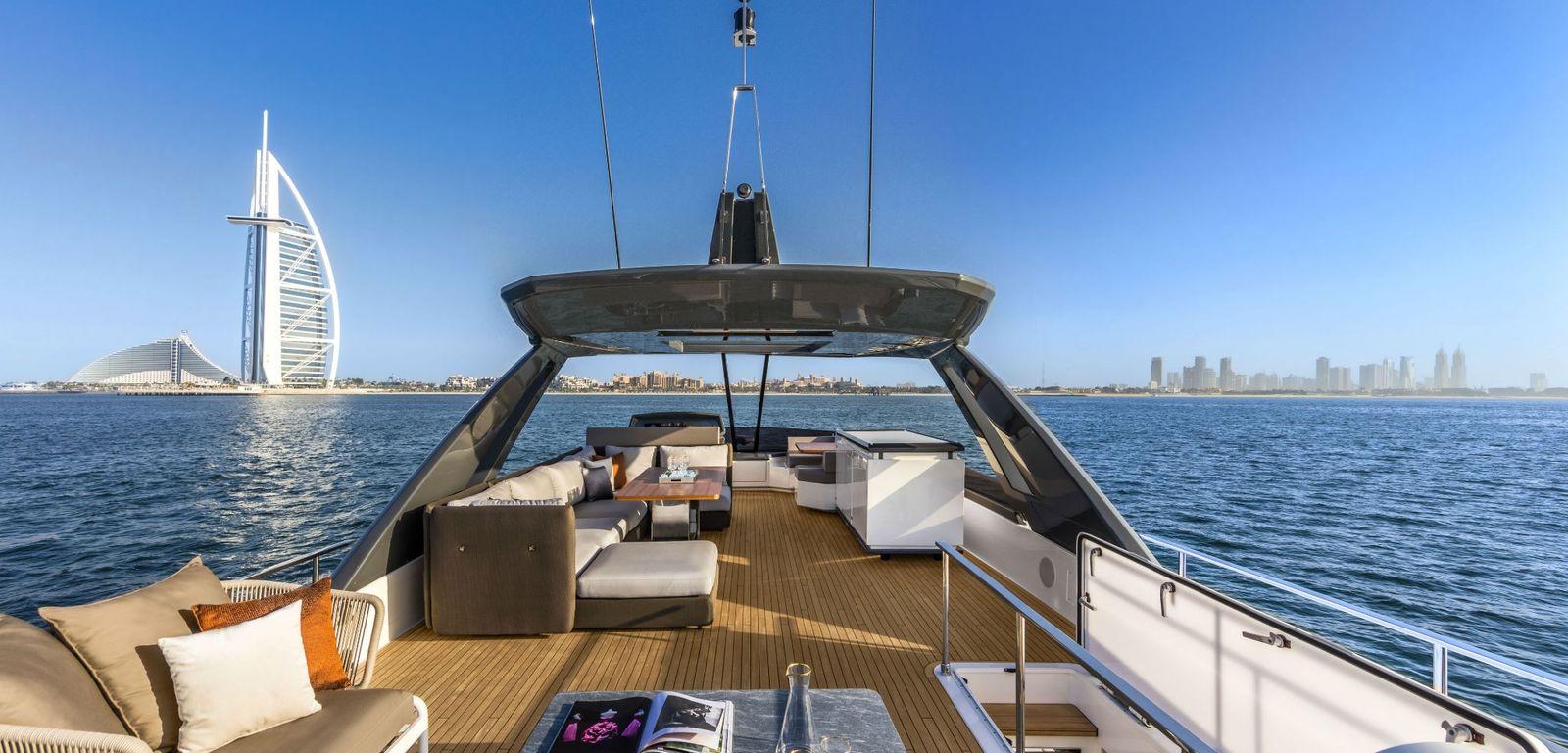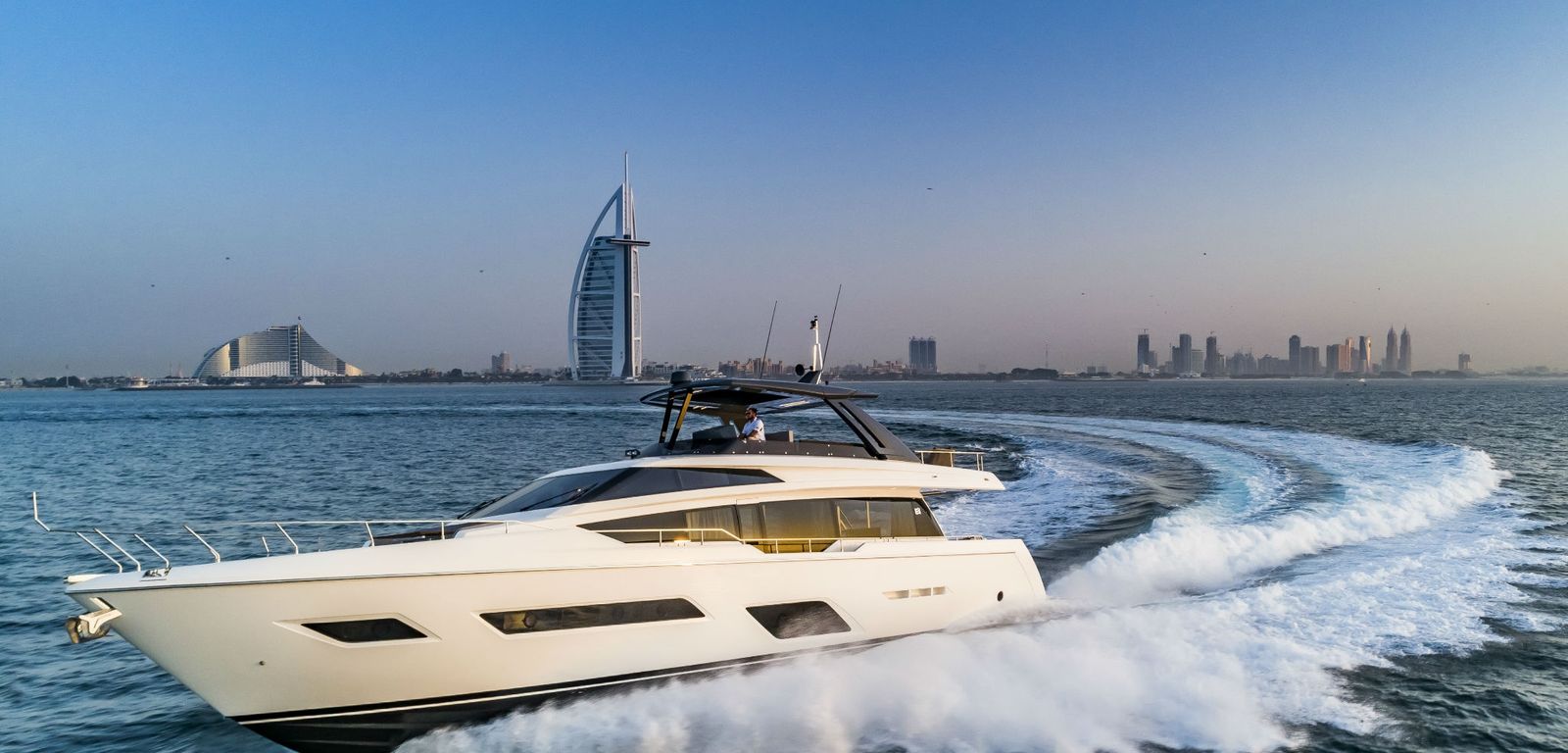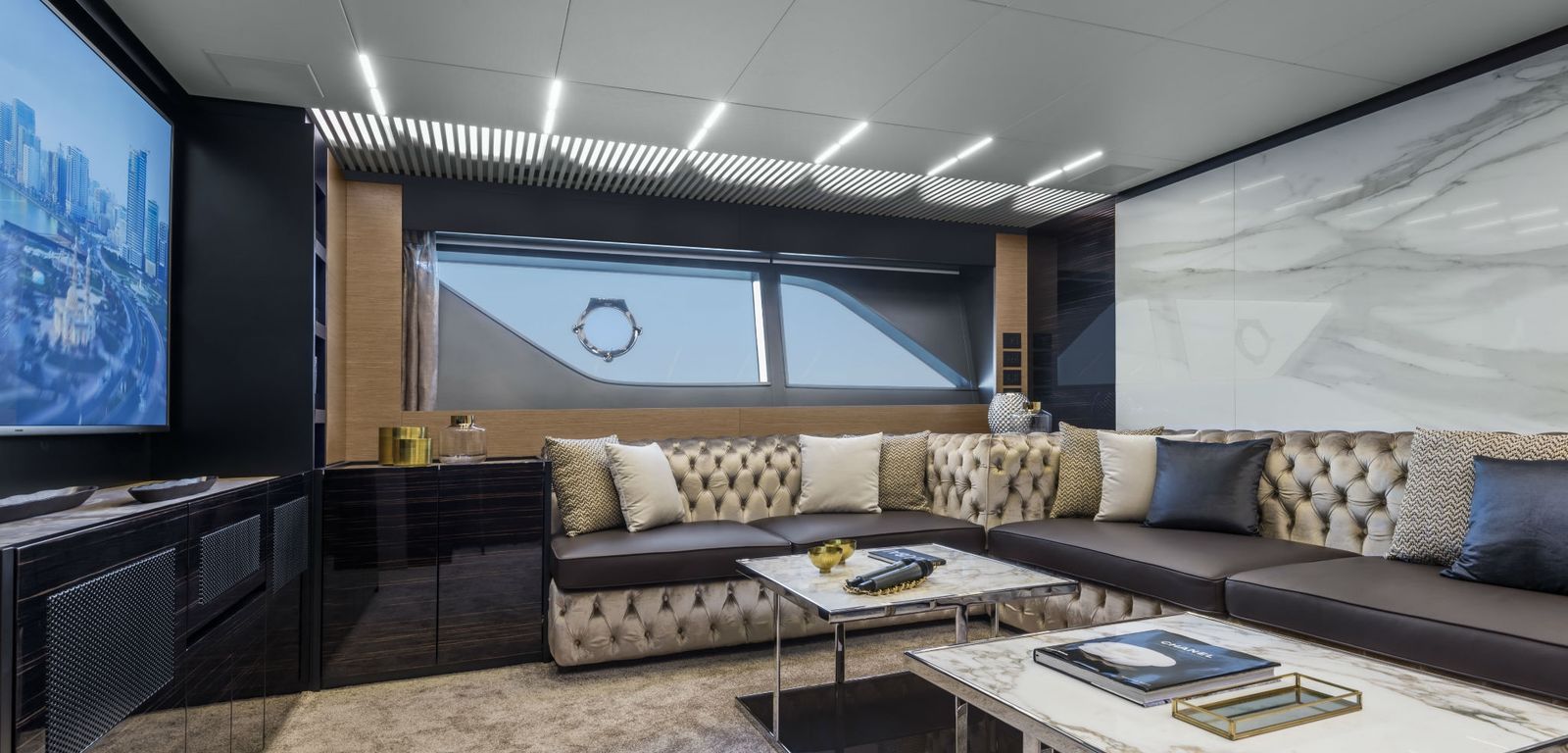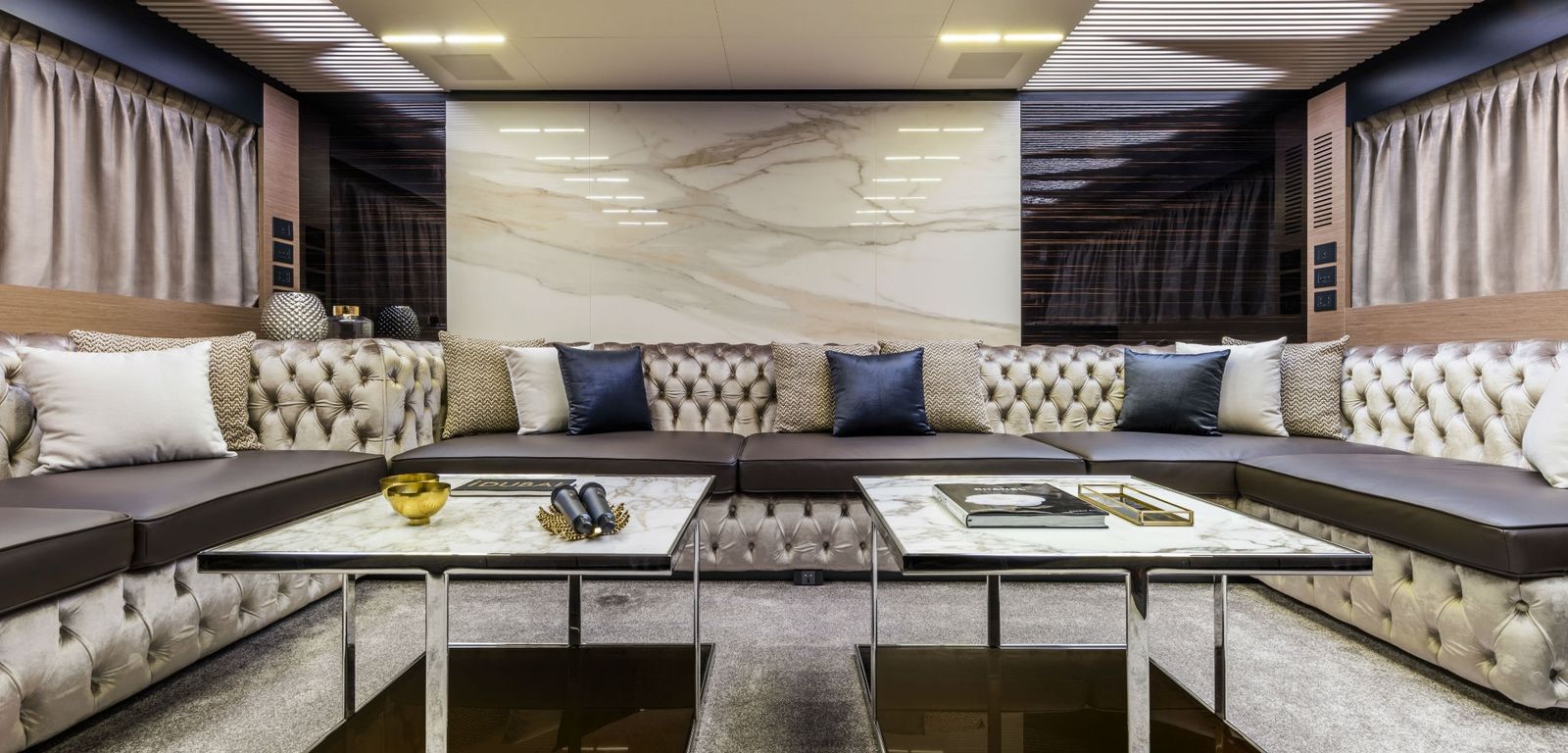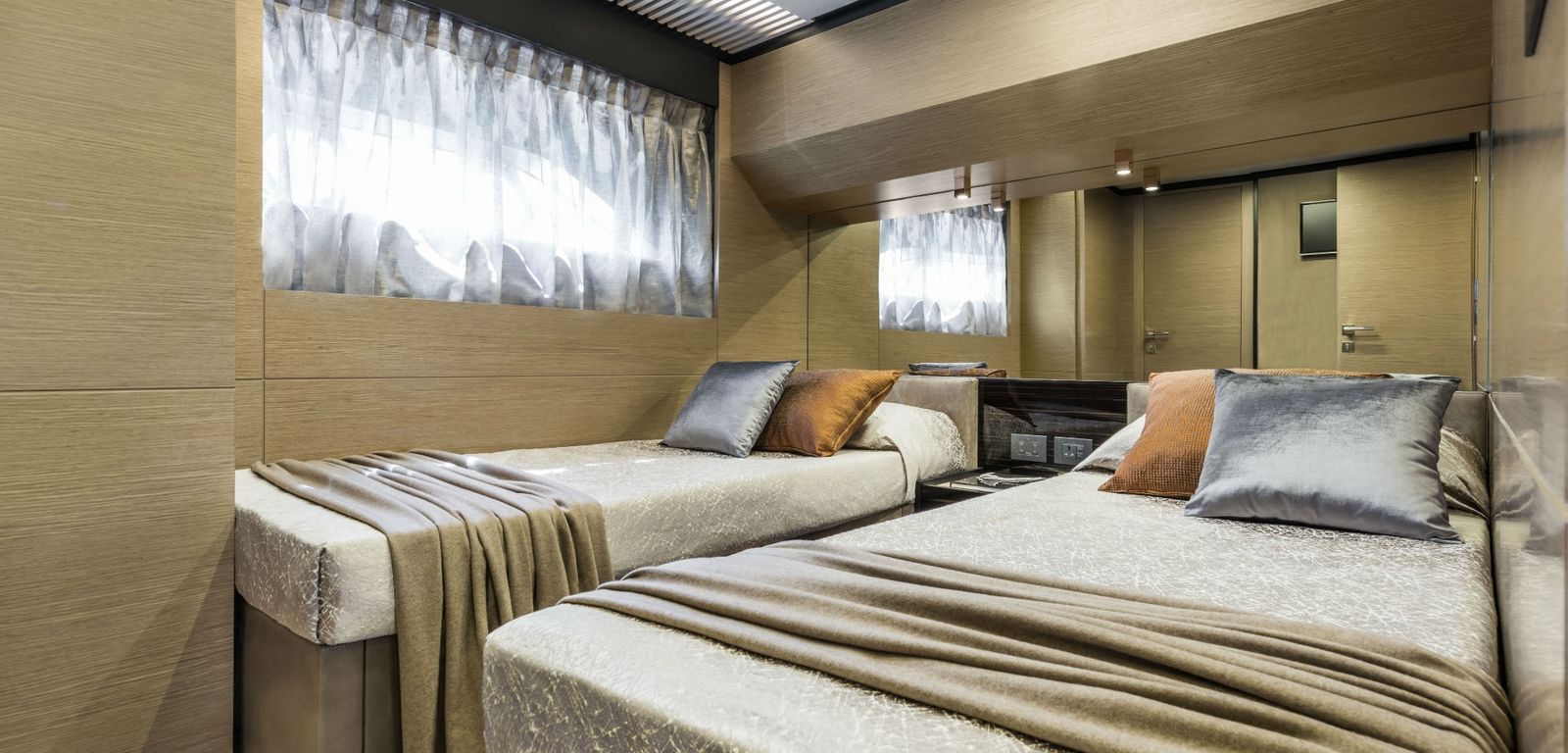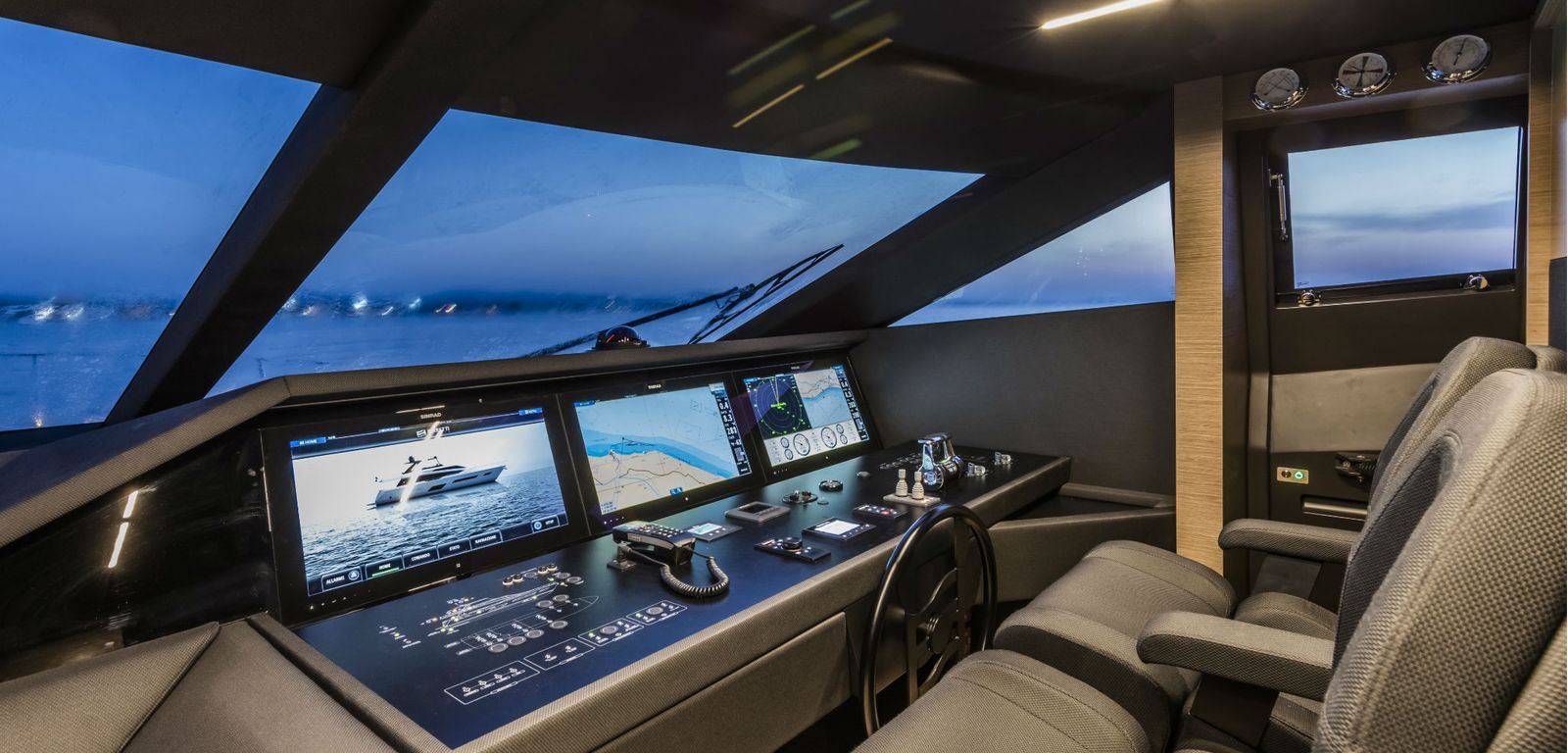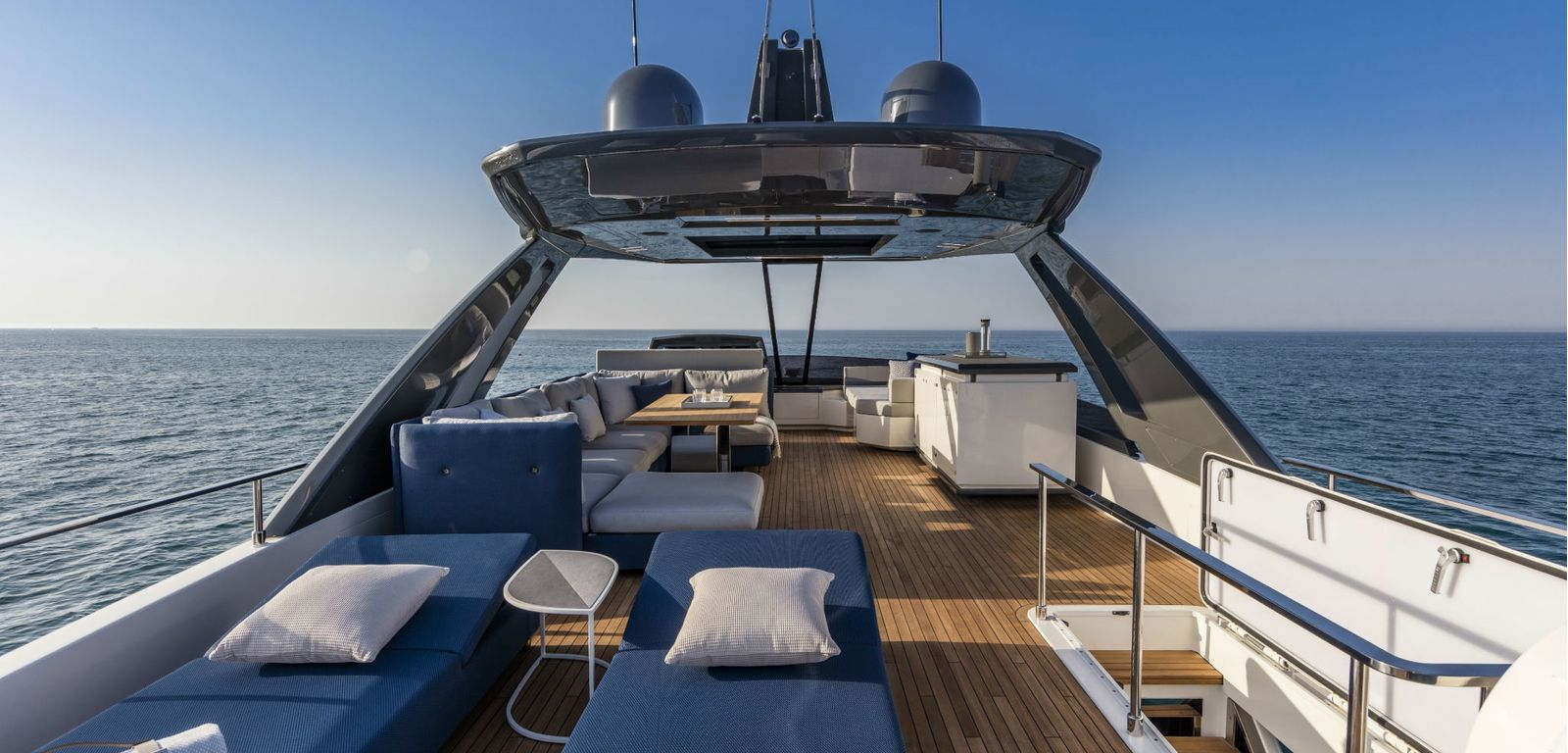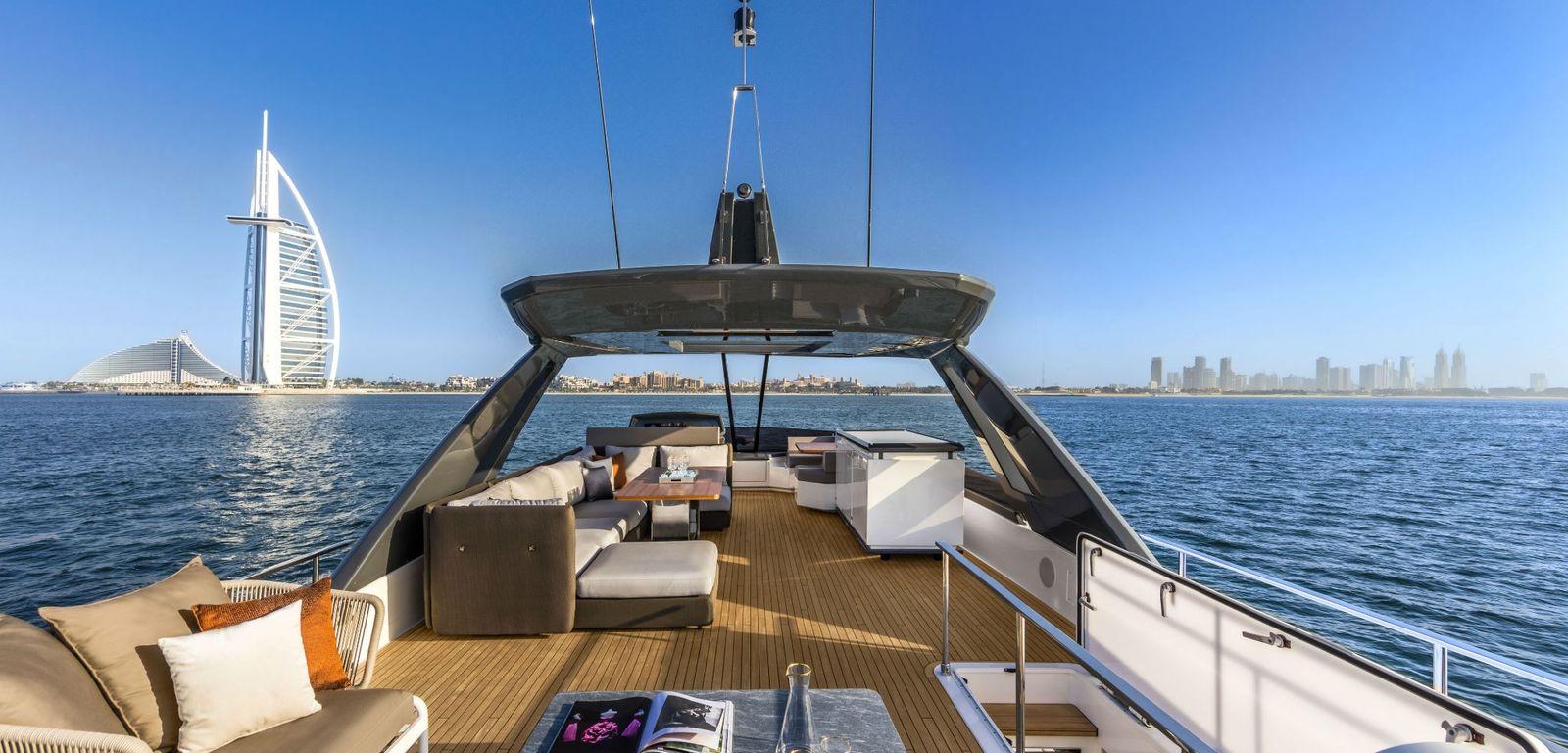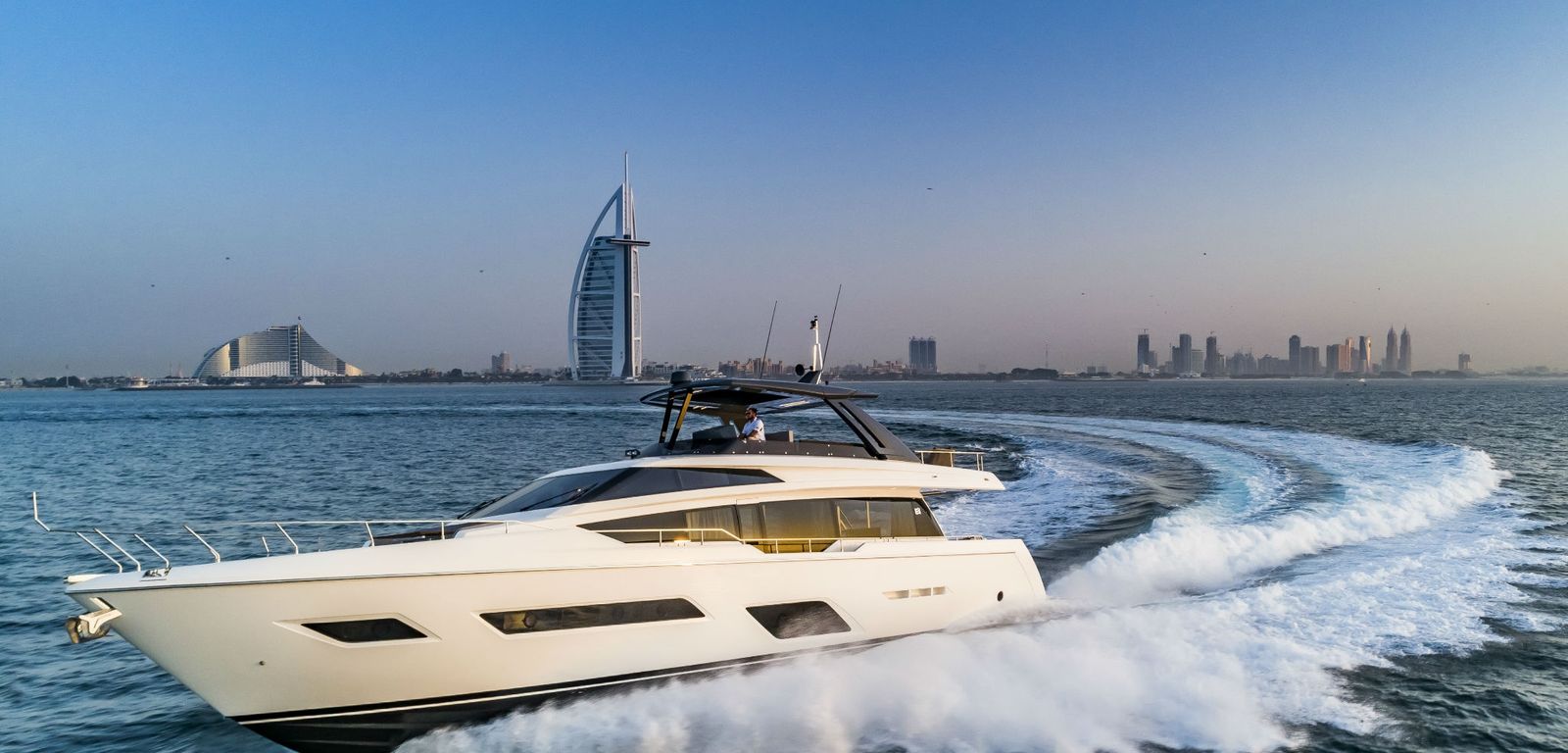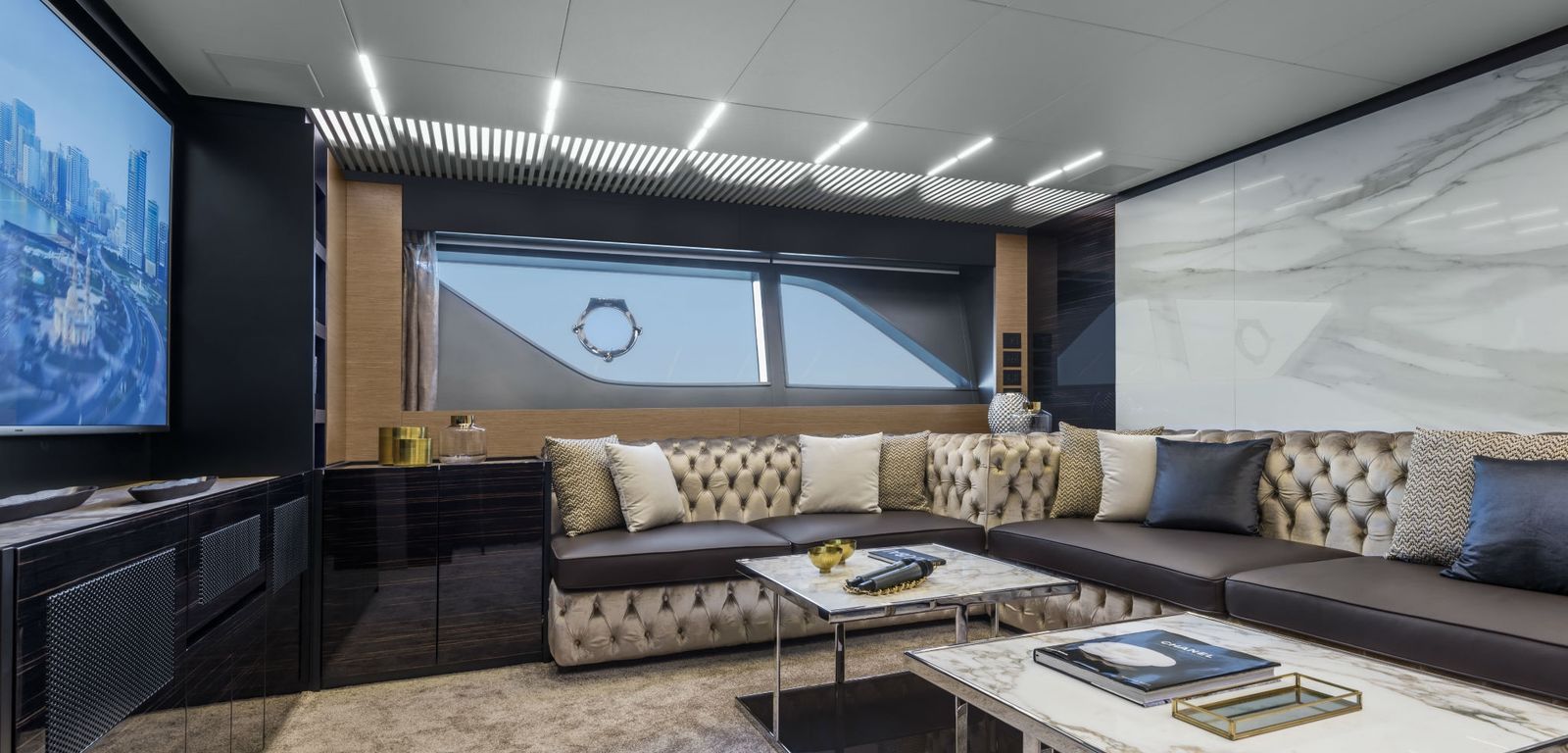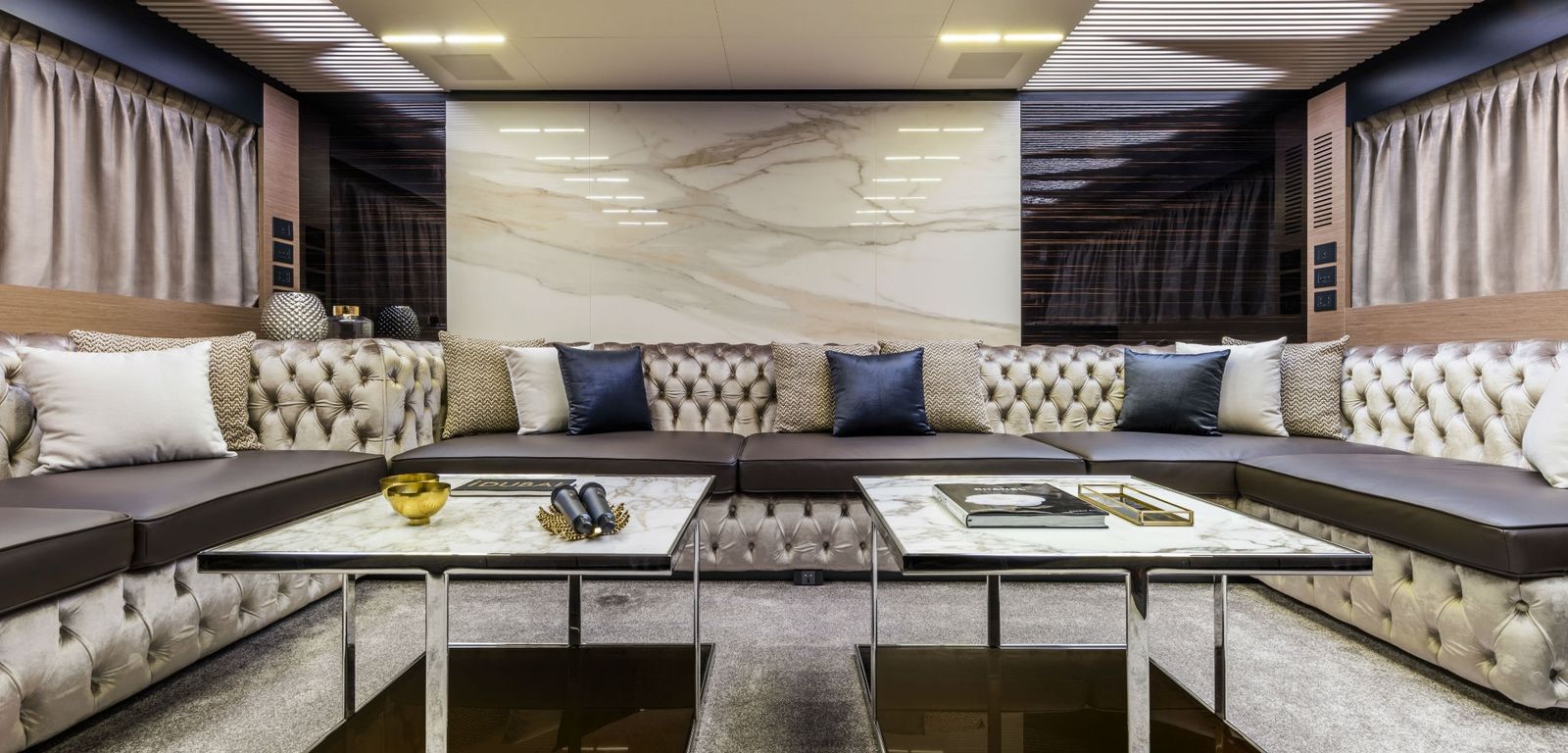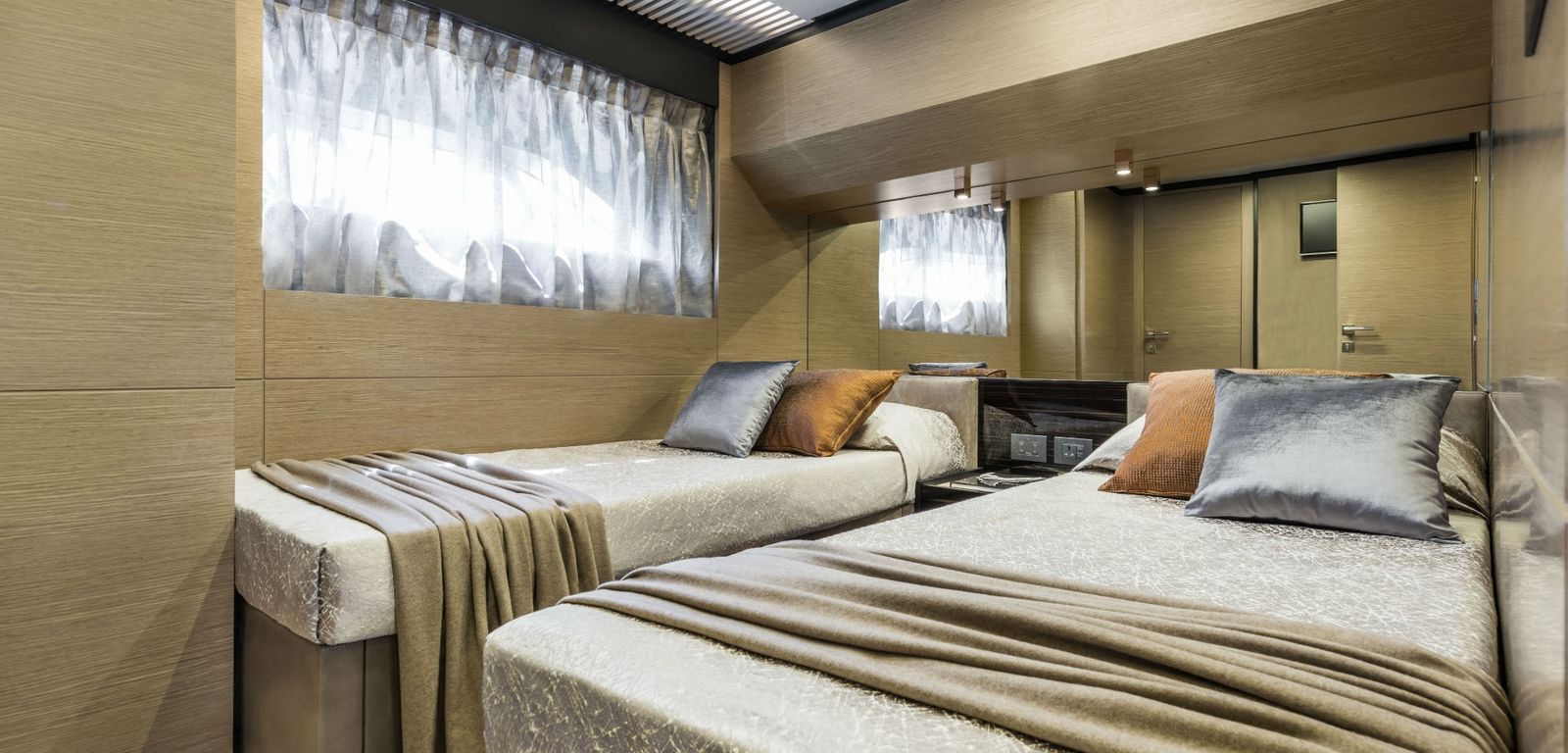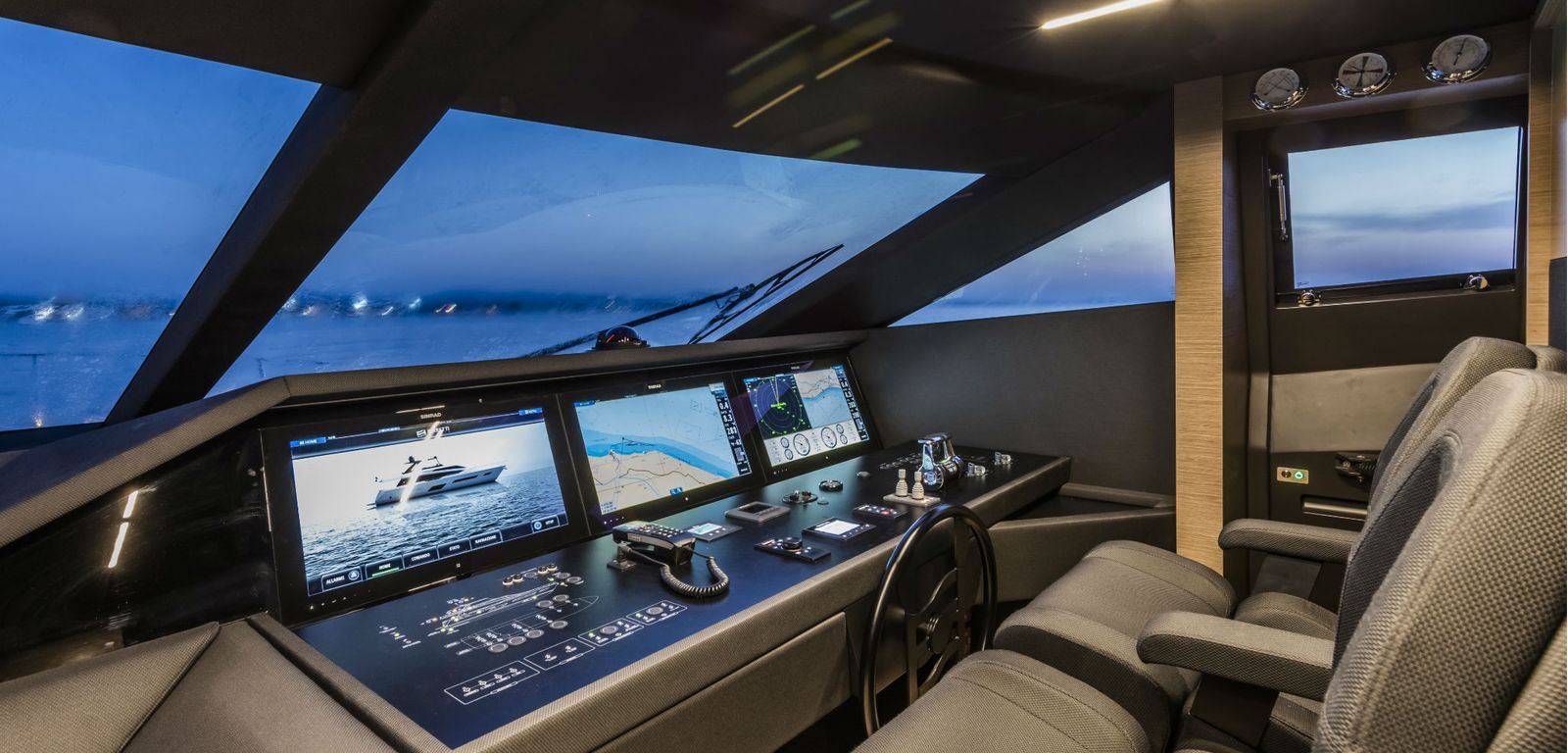 Ferretti Yachts 780
First in Asia, Tai He Ban version.
Her name Tai He was name after Taihe palace in the Forbidden City where grand events like enthronization, wedding, expedition and holiday celebrations were held during the Ming and Qing dynasties.
Step into a modern 21st century floating paradise where the social platform can take place in multiple areas. Be it apritivo level on the Flybridge with the beautiful jazz sunset, or the mouthwatering dinner at the main deck area, or "The Voice" session in the lower deck equipped with a bar area (sink, fridge, icemaker).
~Come Home~
For more information, kindly contact Della at +65 9672 9600
SPECIFICATIONS
: 78.9 ft
: Fibreglass
: Ferretti Yachts
: 780 (Tai He Ban Edition)
: 2018
: 2 x MAN V12
: 1550 hp
: 27 kn
: 31 kn