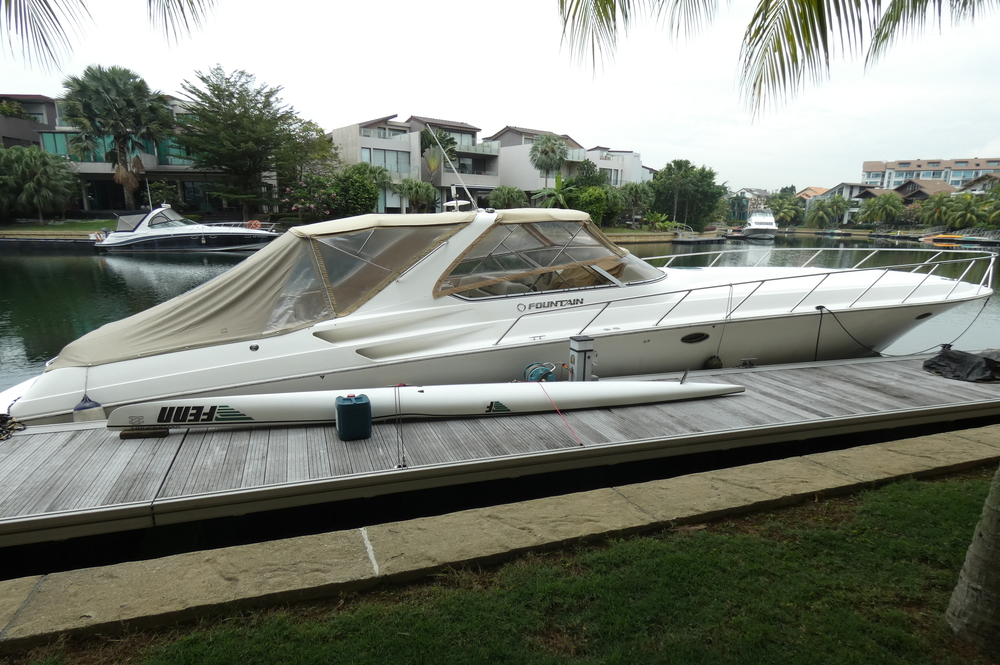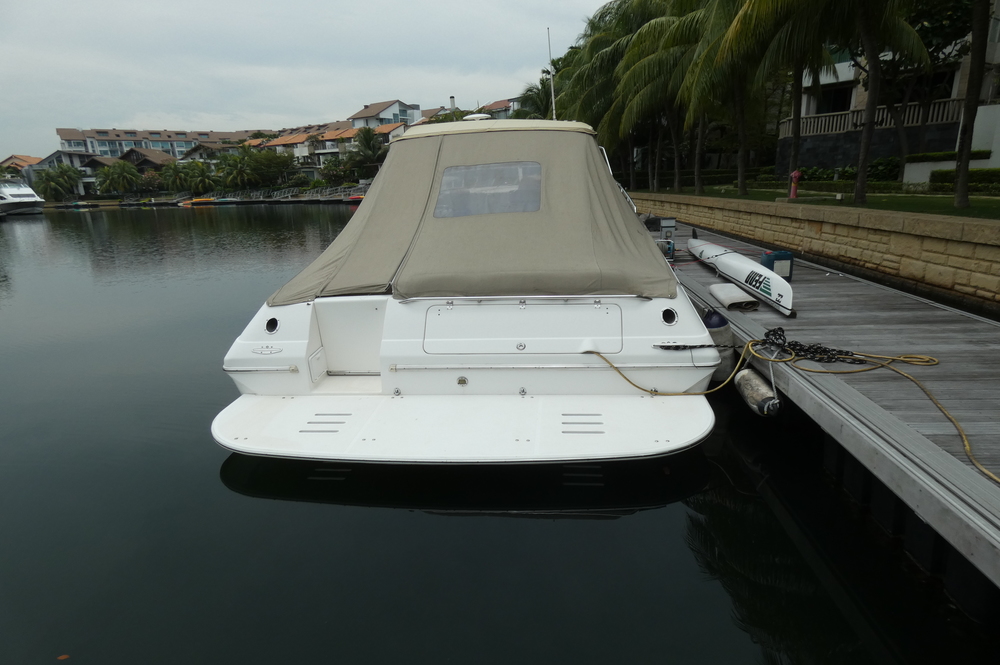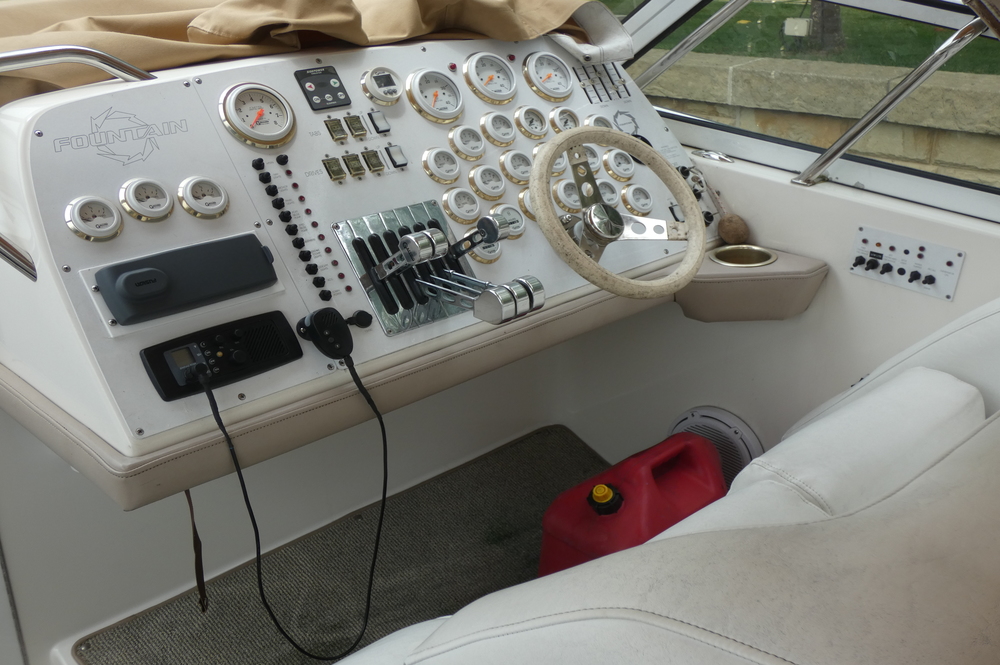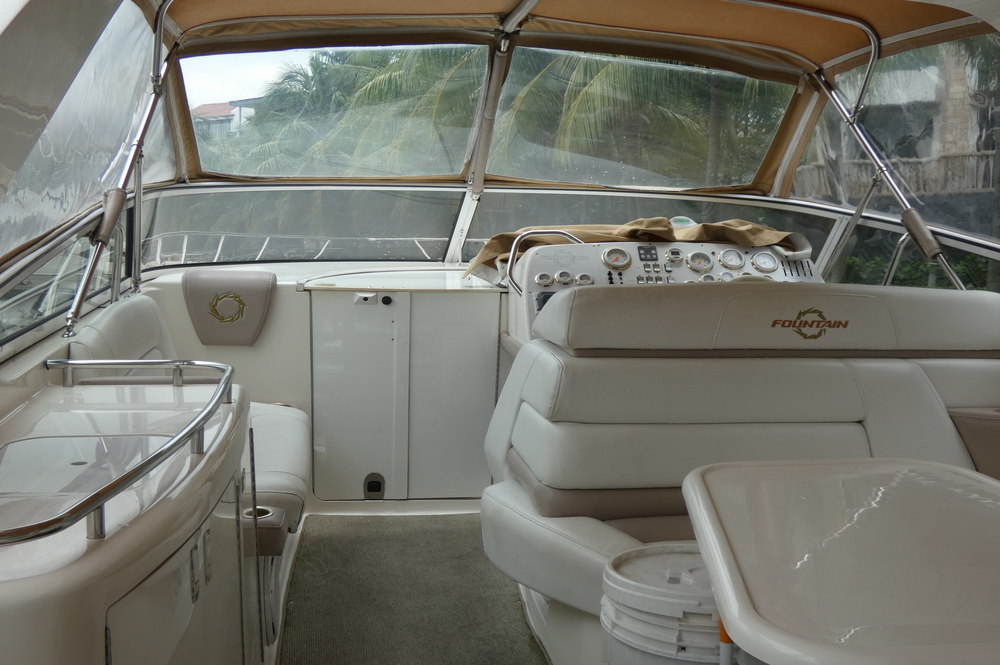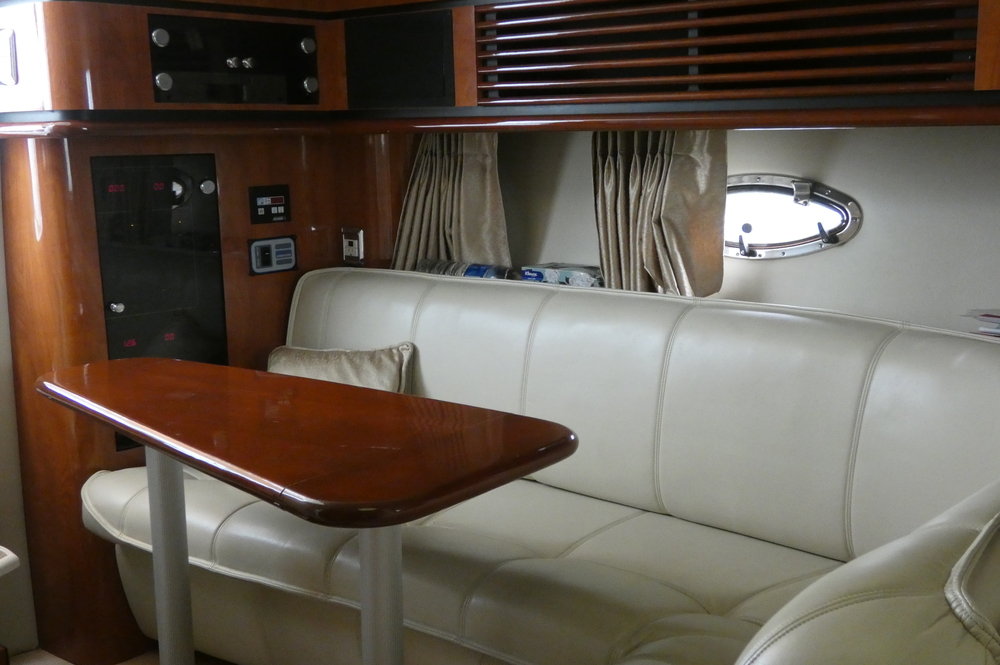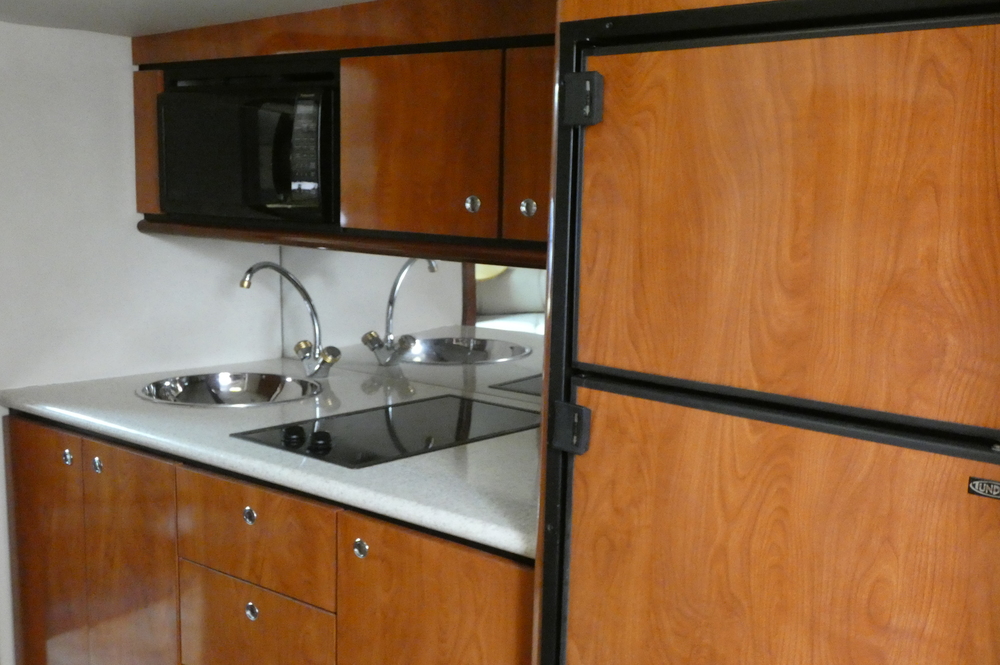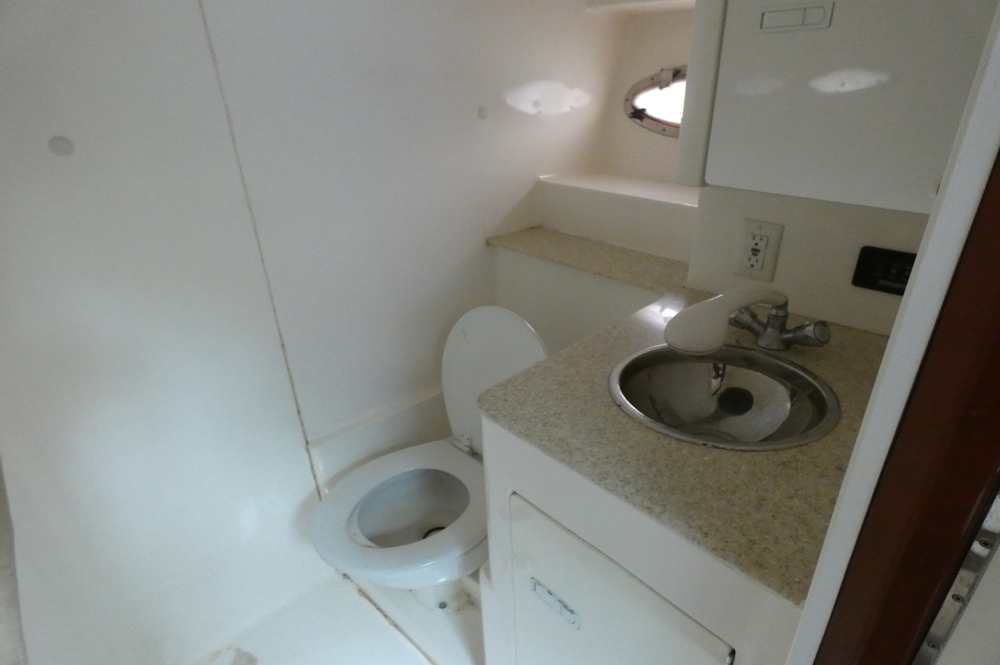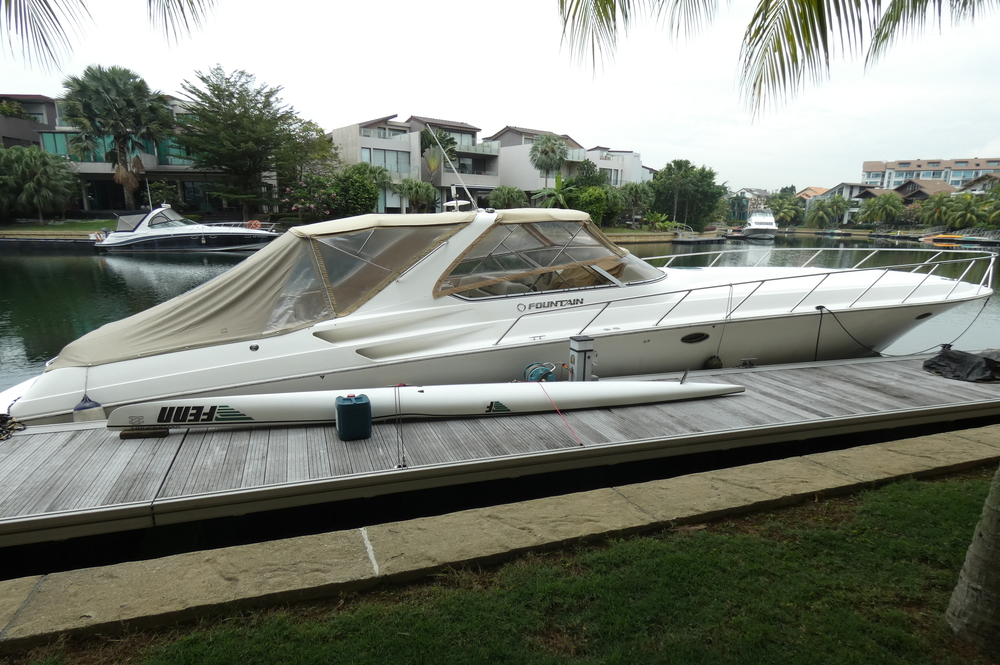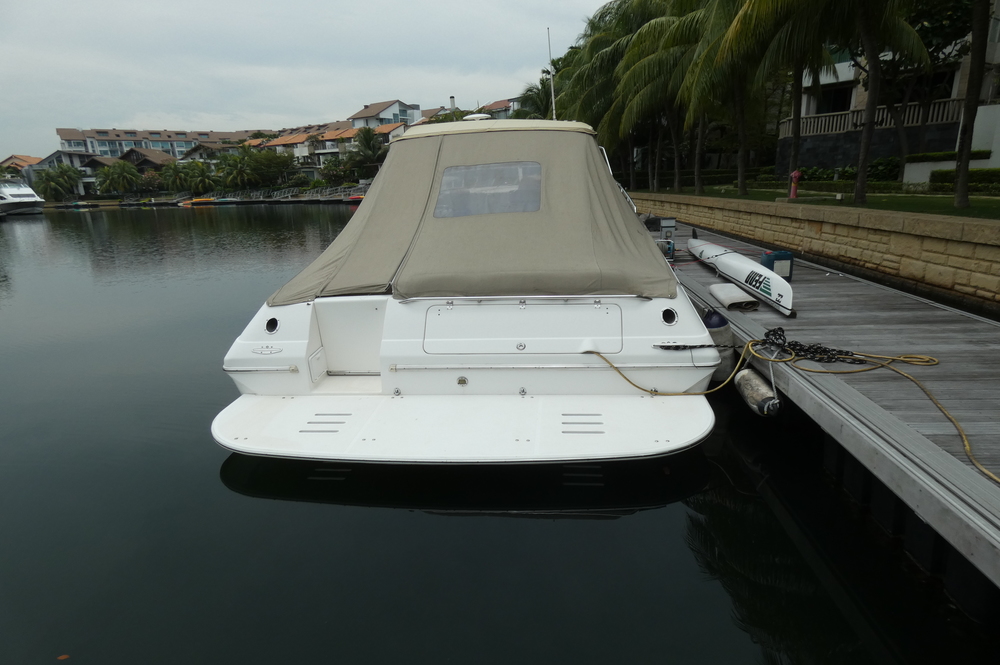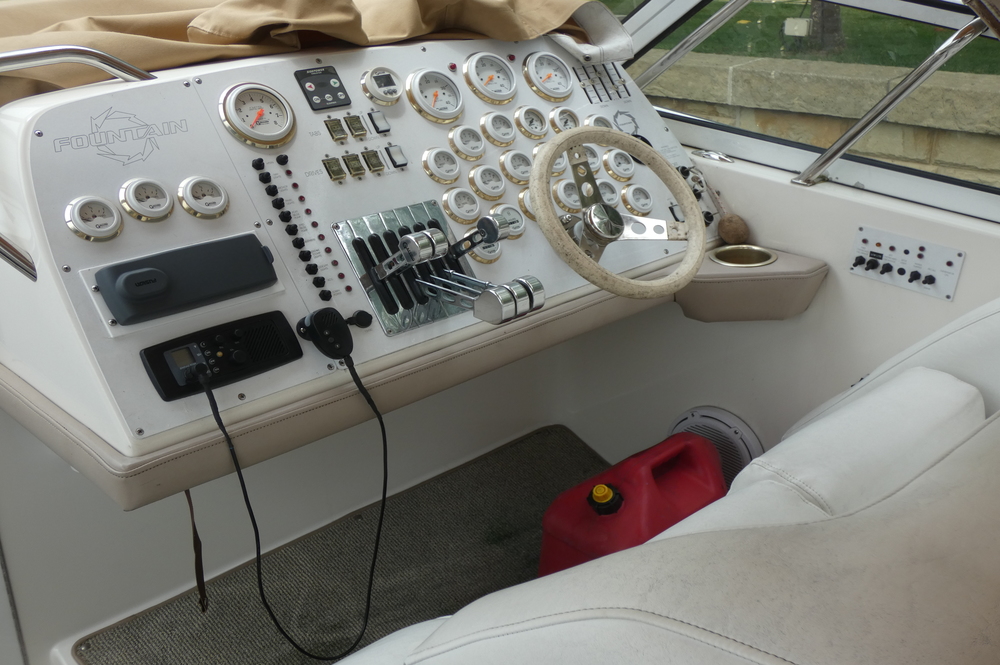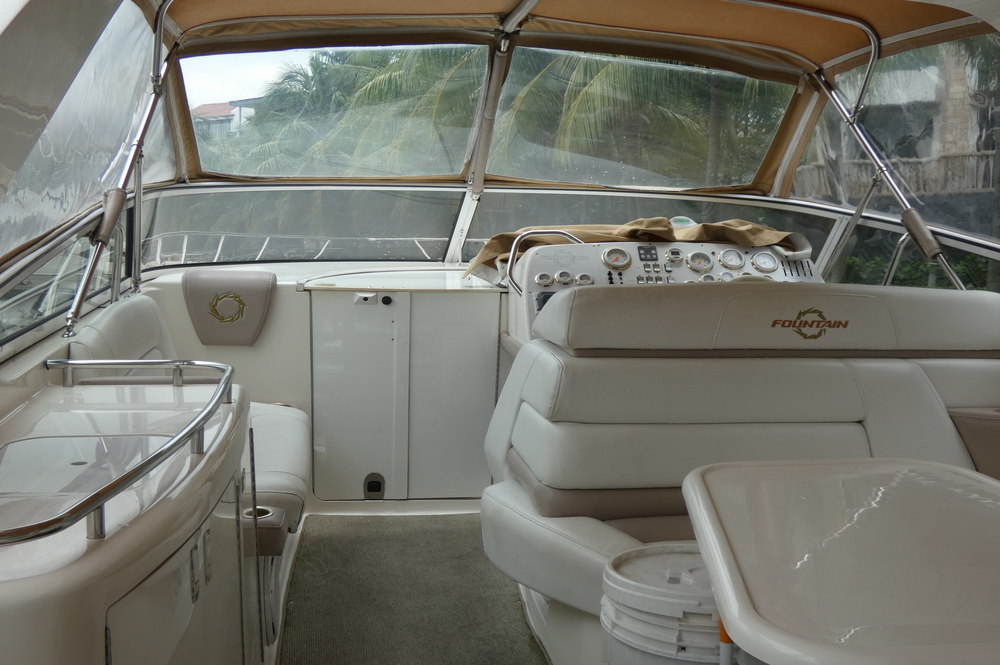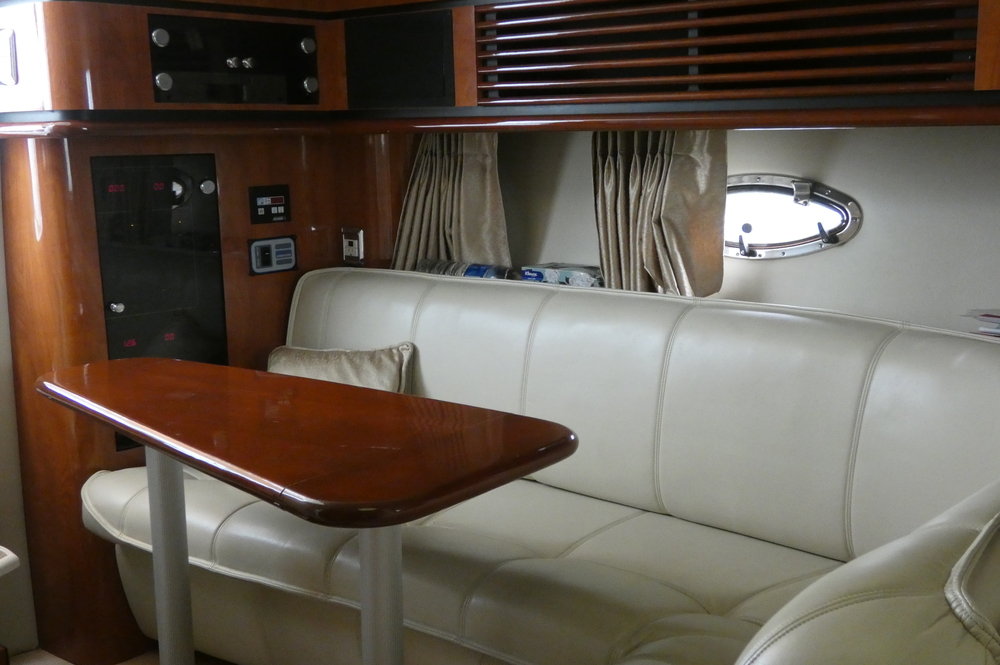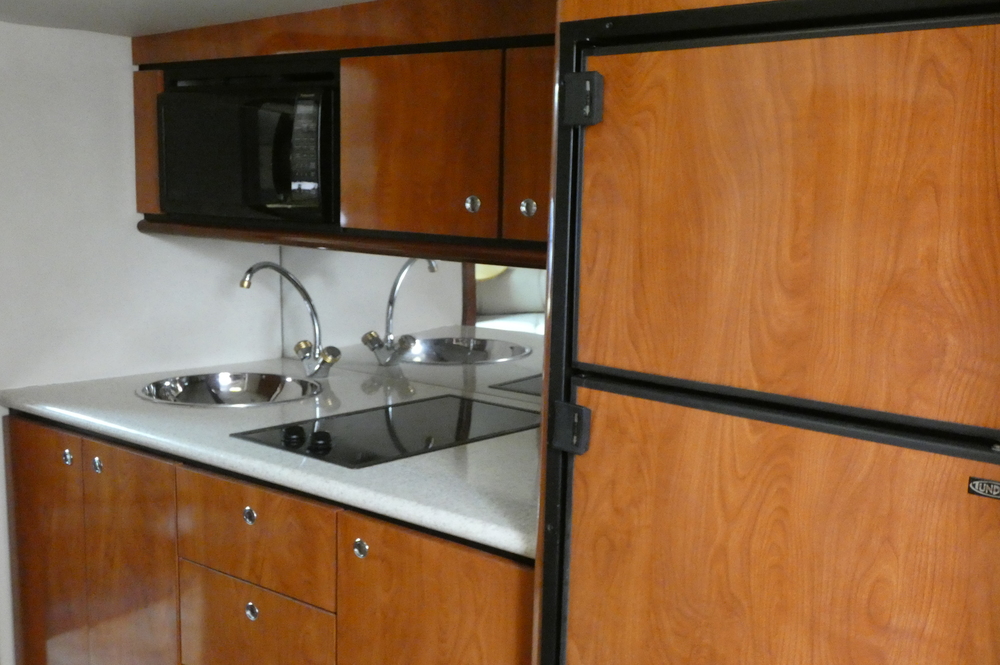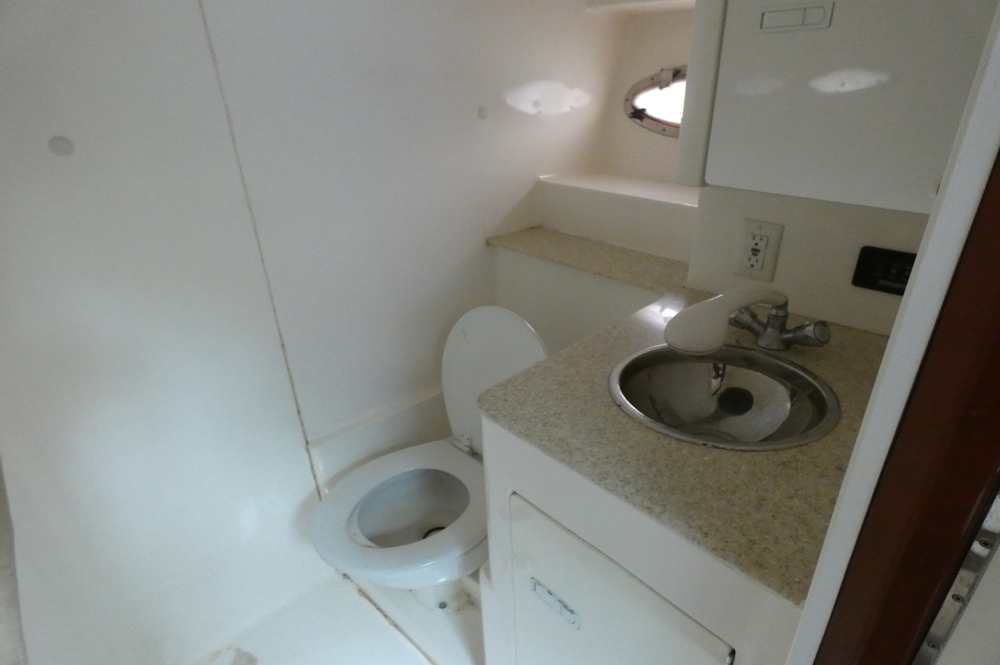 Fountain 48 Express Cruiser
Spotting 3 reliable Yanmar inboard engines @440HP each, this sporty beauty has a tremendously spacious partial deck with 2 Cabins Perfect for a weekend overnight trips around these tropical islands. Owner has spent good effort and money to do up the boat for sale now. She is hassle-free for you to take over immediately now.
Please call Winnie at 9711 1234 for viewing appointment!
SPECIFICATIONS
: 48 ft
: Fibreglass
: Fountain
: 48 Express Cruiser
: 2004
: 2 x Yanmar 440hp
: 440 hp
: 40 kn
: 45 kn