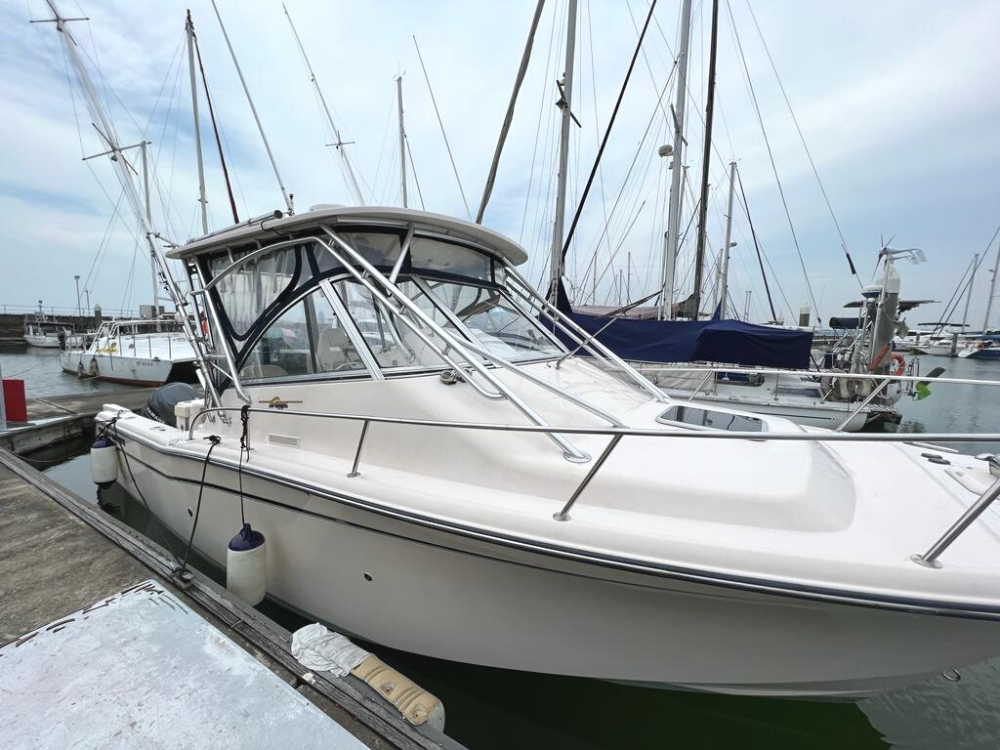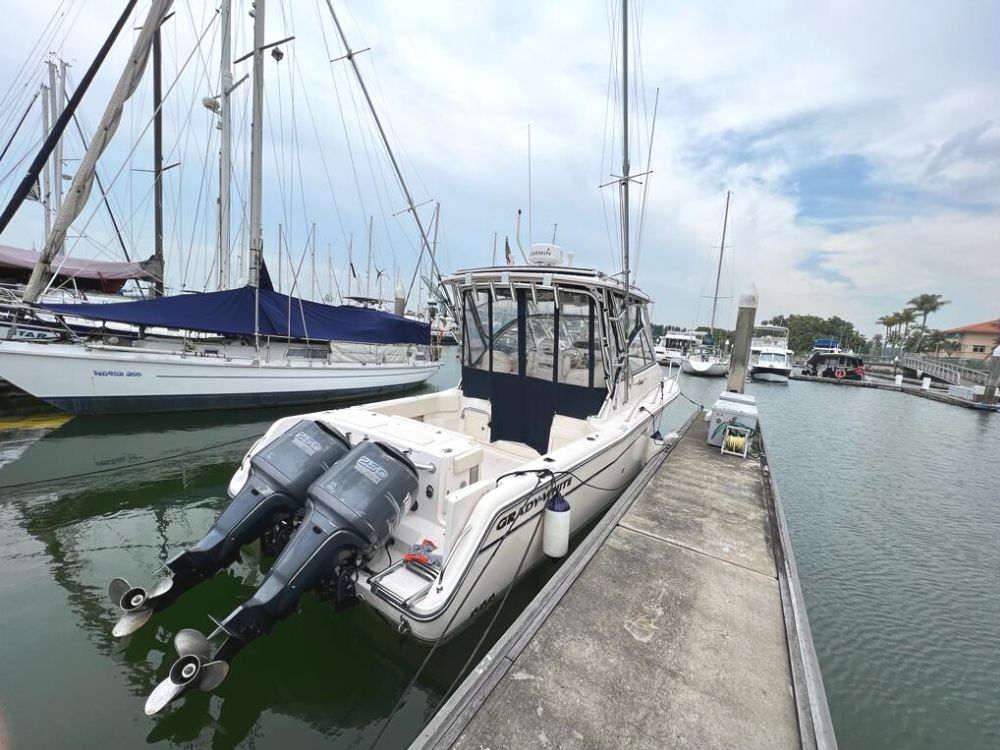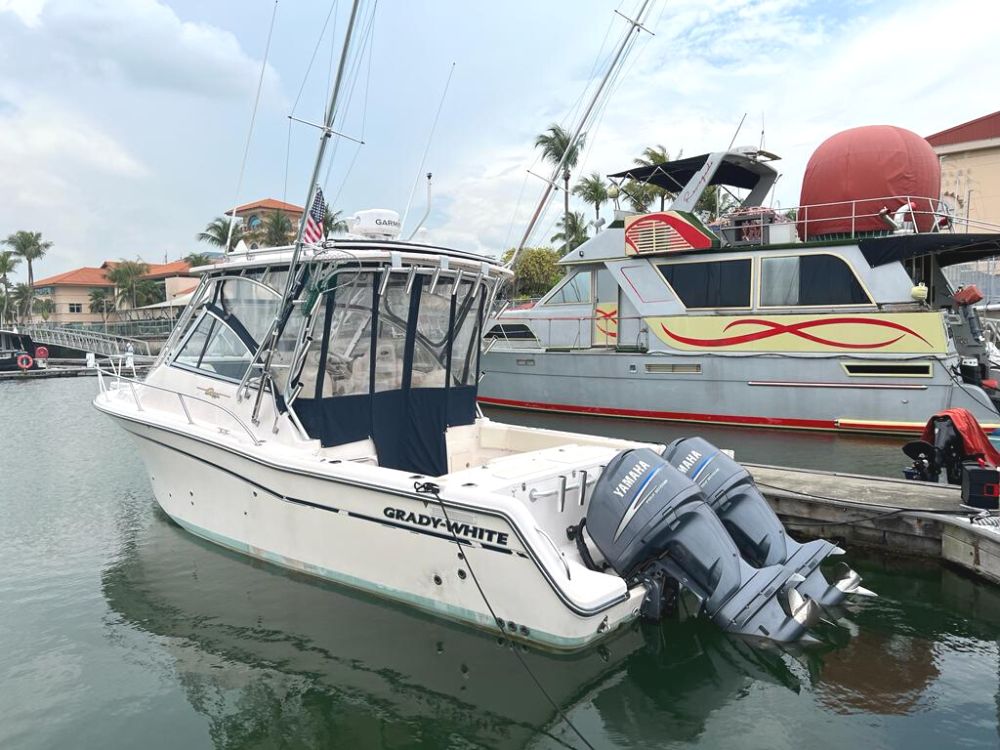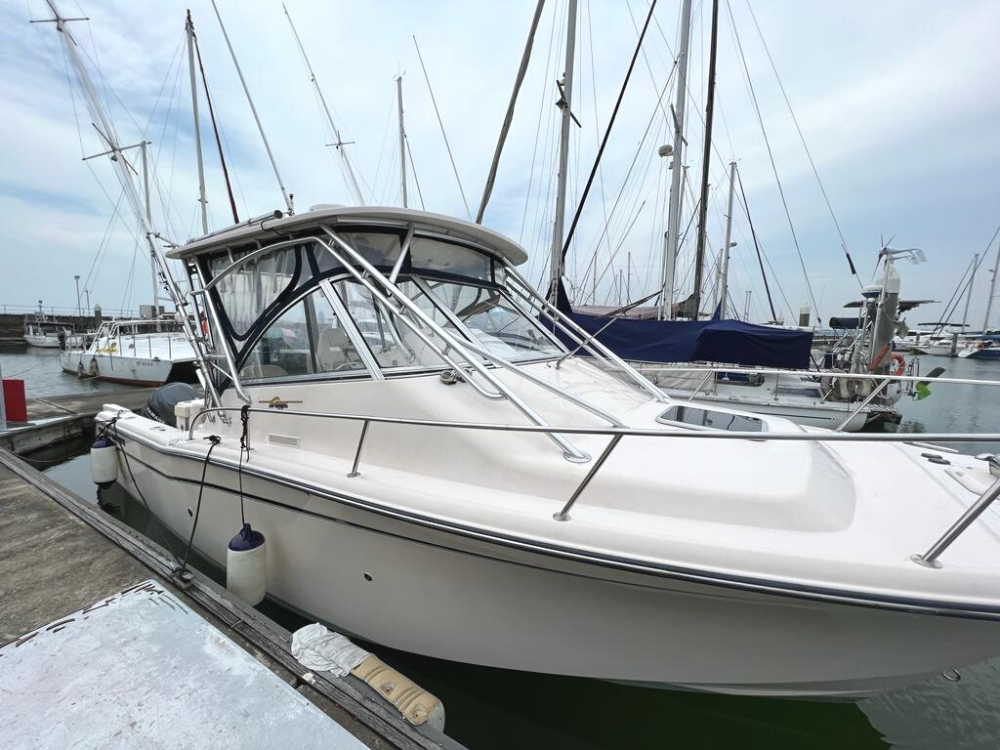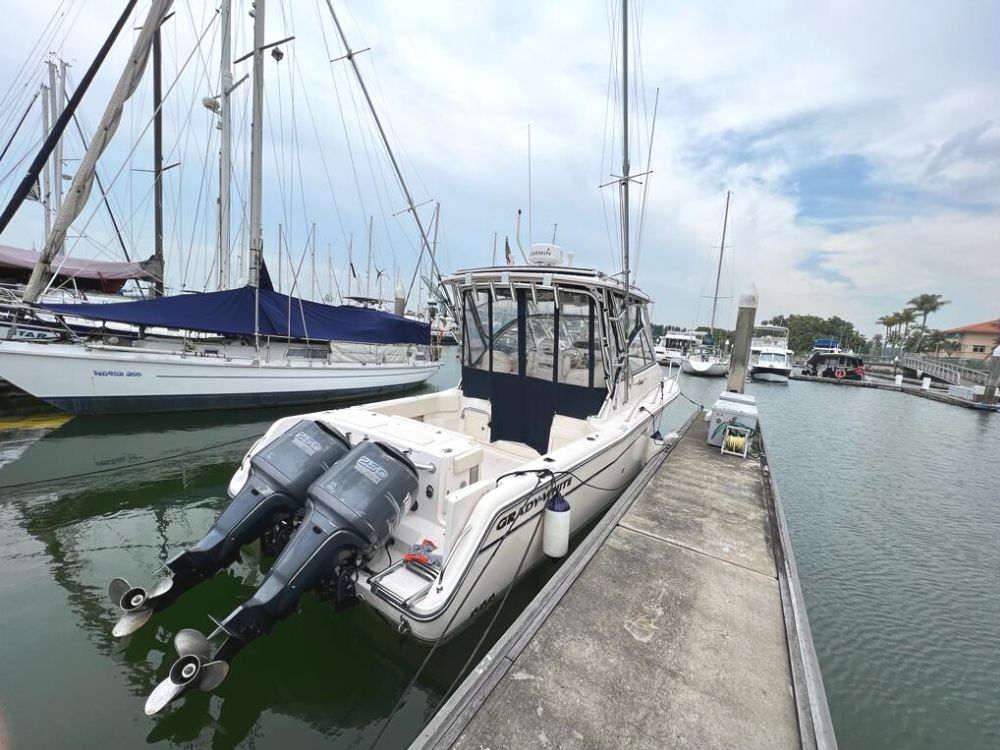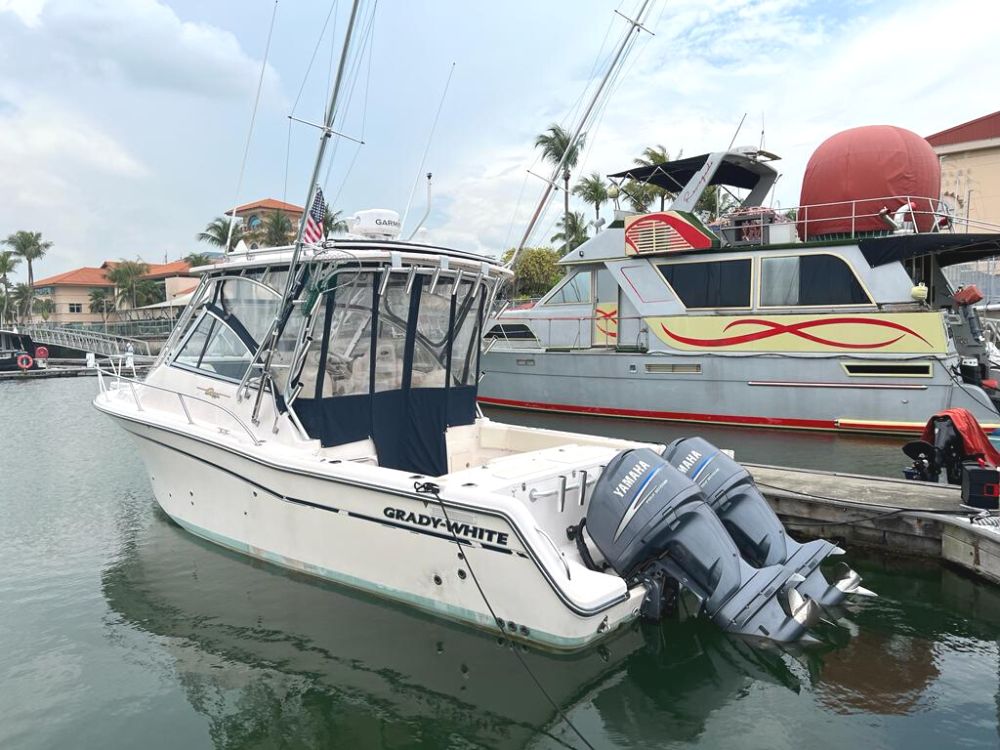 Grady-White Express 305
This Grady-White 305 Express 2007 is a boat that is perfect for socializing and fishing at the same time and is great as a family cruising boat. She has a fibreglass hull and spacious accommodation. This combination is excellent for individuals that love time near shore, fish or spending the occasional night on board. Notably, the attention to detail and durability makes her a solid performer for years to come. Expect all the fishing features, plus more, from a serious fishing tank and a comfortable rest pad when the fish stop biting or when the heat turns on. The current owner has added a plethora of amazing accessories to further enhance all your fishing and cruising experiences to make them extra memorable.
Contact Sharon at 8481 4341 for more information.
SPECIFICATIONS
: 32.58 ft
: 10.58 ft
: 2007
: Twin/Diesel - Yamaha F250 V6 250 hp