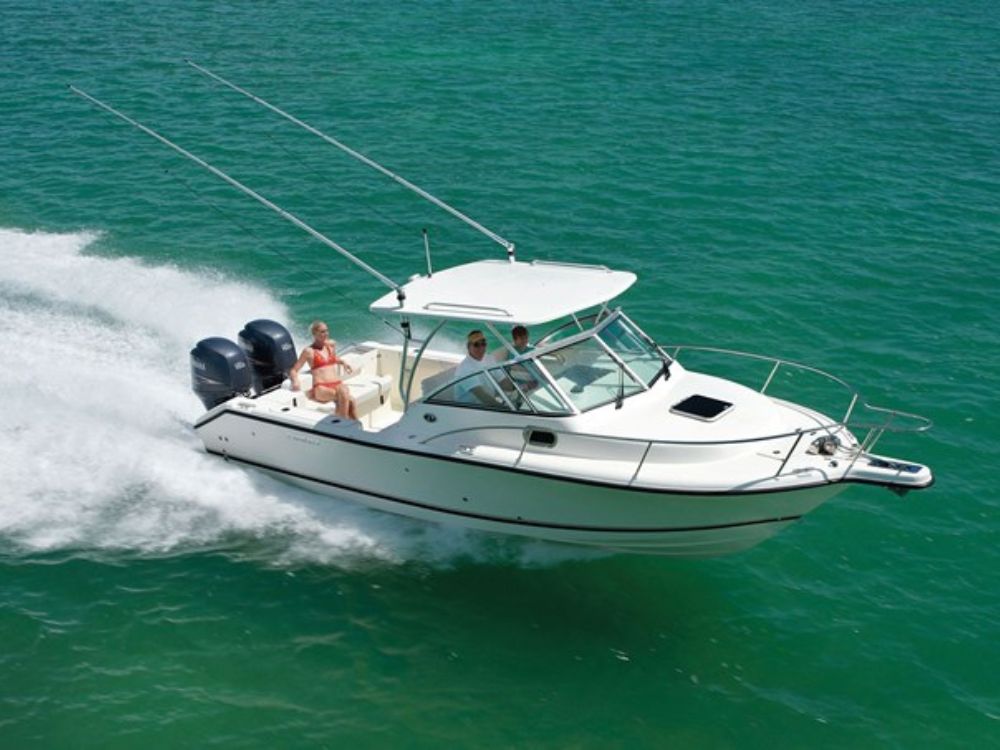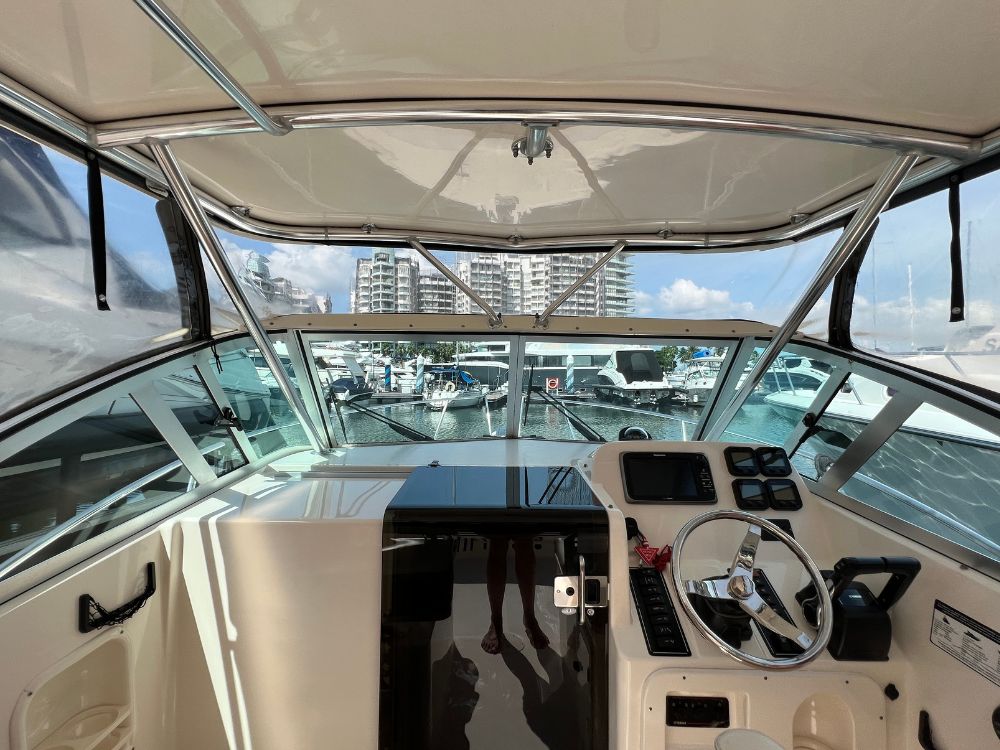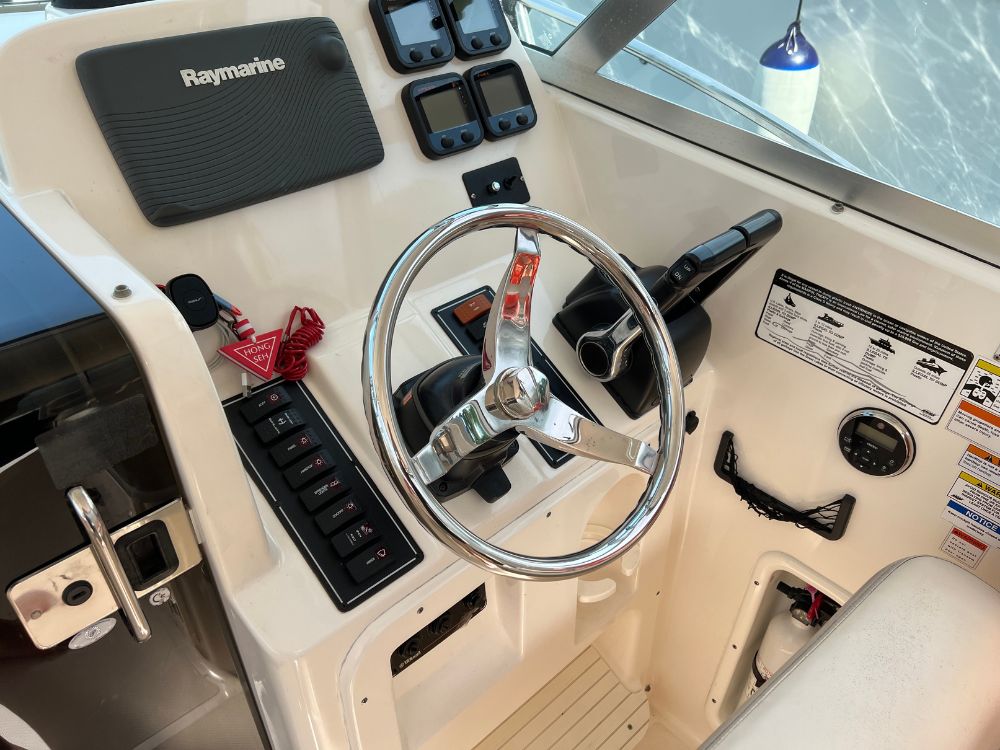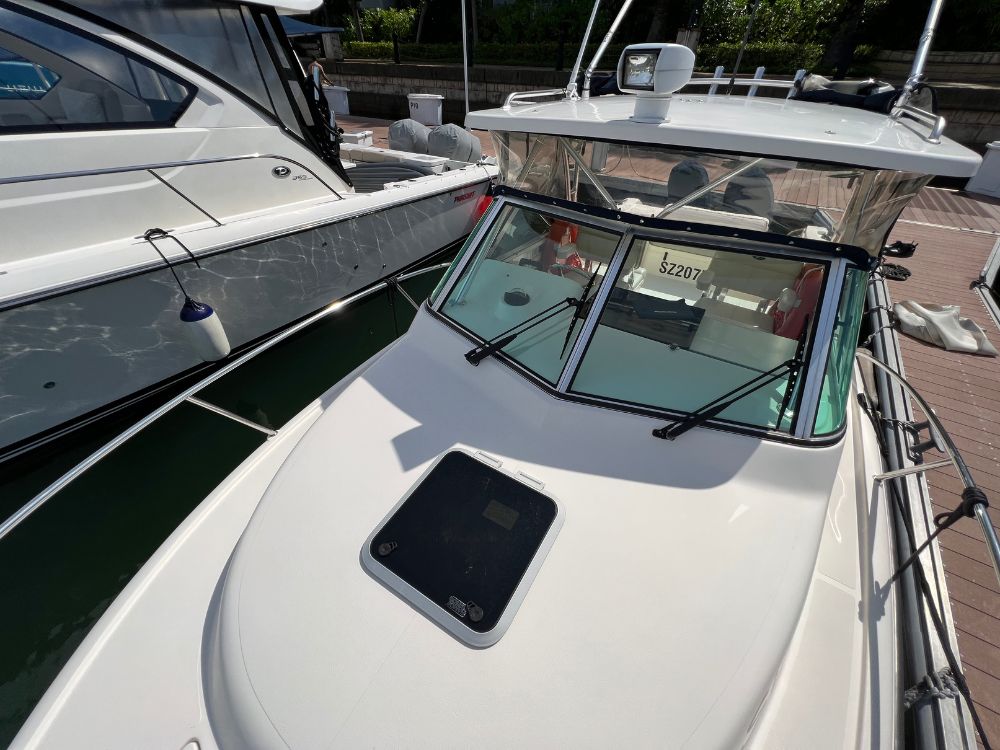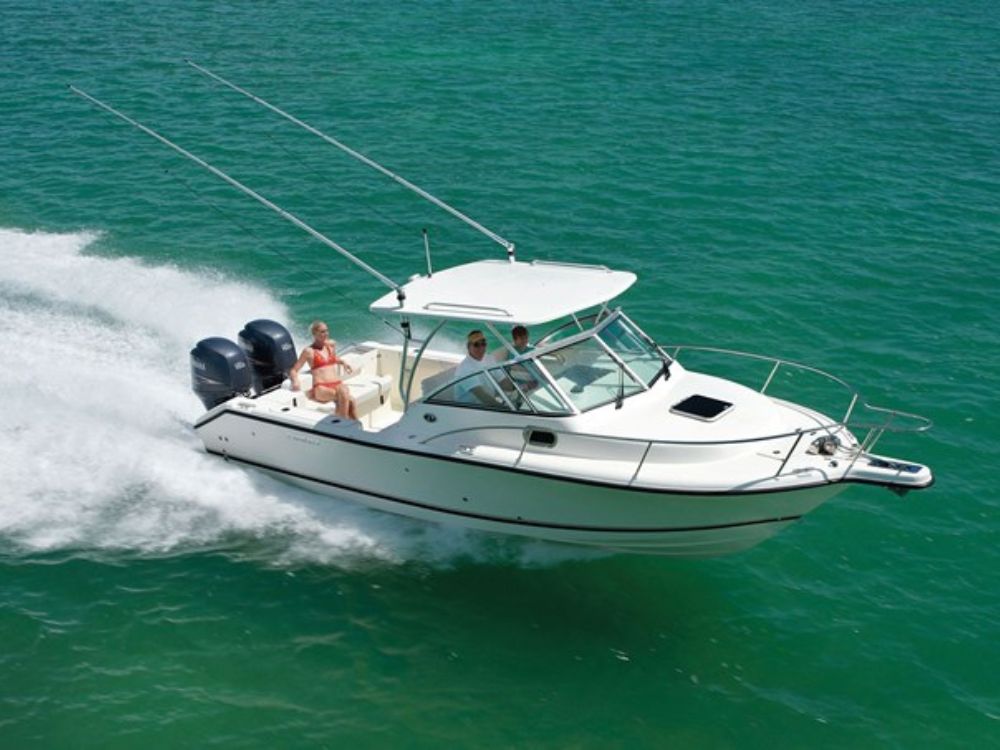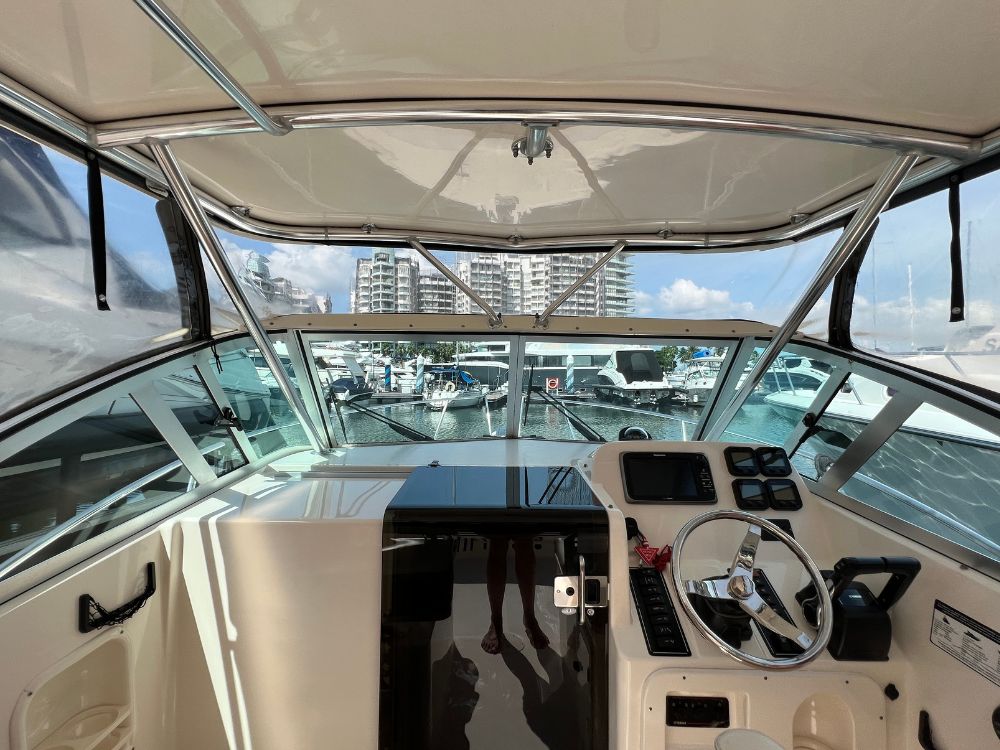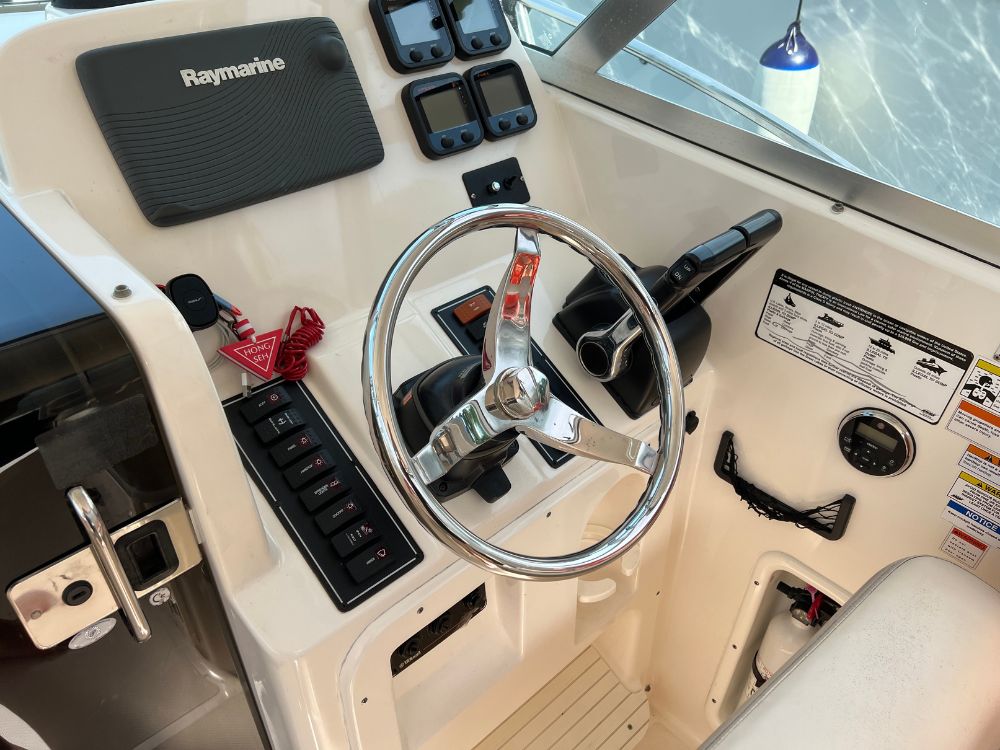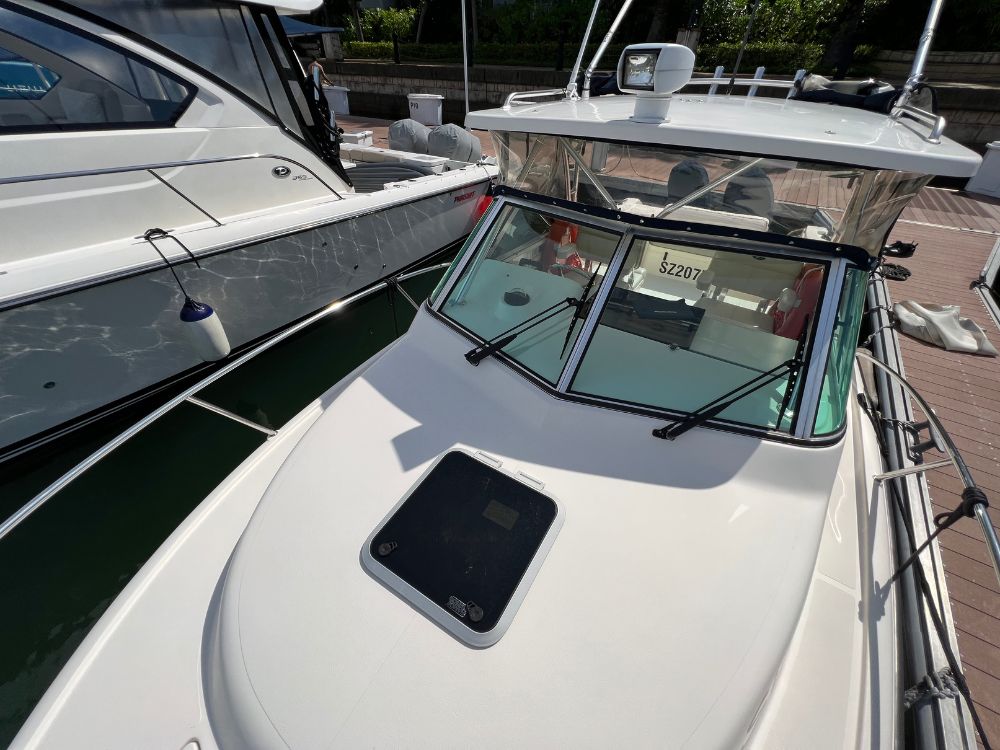 Pursuit 255 Offshore
Pursuit 255 Offshore – perfect day boat for weekend around the coastlines. Despite the size, she's relatively comfortable and has a great cockpit size for a small hangout area for the guest. The bow area is also great to hang out to get that tropical breeze during the sunset where the cool meets the warm.
When not out for leisure relaxation it could also be used for fishing, great round about at the cockpit and the front bow.
This boat is still relatively young, built in 2015. Currently owner has taken proper care of her and is ready for take over anytime.
Contact Della Rugdee at 9672 9600 for your viewing appointment.
SPECIFICATIONS
: 25.83 ft
: 8.75 ft
: 2015
: 2 x Yamaha Four Strokes 150 hp
: 300 hp